Final Thoughts
The real difficulty with the s301 is the pricing side when compared to the performance side. The s301 would actually be quite a decent choice if it where say half the price of it's srp $420. But at that price range the choice is massive and very competitive indeed. Sennheiser's HD25-1 II, the now discontinued but still available Amperior, the Momentum, the B&W P7, Beyer's DT1350 and B&O's H6 all provide a bit more for a bit less which makes me think Perfect Sound might have overpriced the s301 a little. One only has to try the ATH M50 at a third of the price to understand the difference and quality in bass dominant headphones that are tuned specifically for a specific audience to get an idea of how far the s301 has to go to compete.
I do admire the effort, the marketing slant of Perfect Sound and I believe their sophomore release, the M100 is getting good reviews recently at the Munich Festival 2014. From my dealings with them they are an ambitious but friendly and communicative team. If the M100 is as good as the chatter suggests then they are definitely on the right path for future releases and possibly already incorporating the learning from dipping their toes for the first time in this very competitive headphone market. If they can take their vision and tweak some design aspects of the s301 and produced a more balanced and coherent headphone at the right price I would most certainly be back to try out Perfect Sound again.
Gosh when I think about it that is exactly how everyone felt about Frank Bruno when he retired – eh Harry?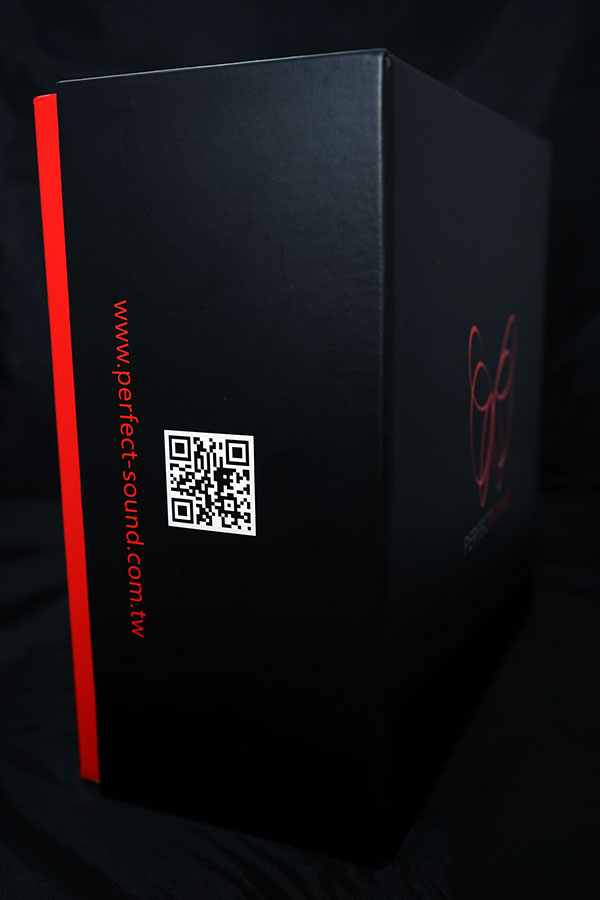 Technical Specifications
Driver Diameter 40mm
Driver Type Dynamic Speaker
Impedance @ 1kHz 16 Ohms
Connector Type 3.5mm
Cord Length 1.3 meter
Type over-Ear
Price: $420
Link: