The T50RP, perhaps the most modded planar headphone in the history of modding. People have gone beyond modding now and
...
"You are going to need a bigger amp". Now looking around at my loveable Mjolnir and Hifiman EF6 SS amps
...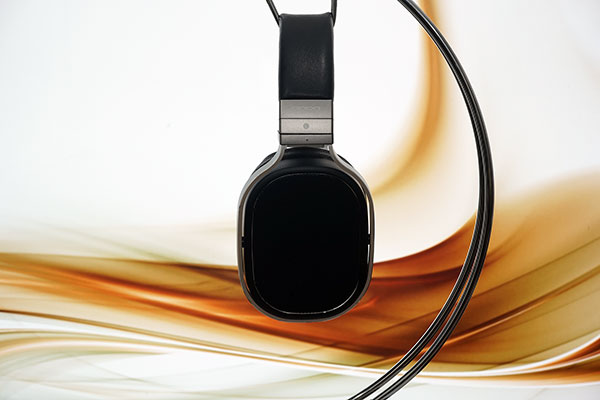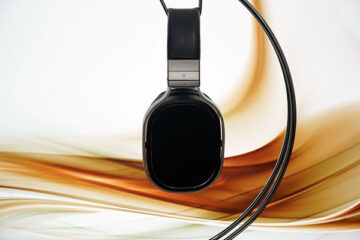 Oppo have recently released their second planar headphone titled the PM-2 which looks a lot like the PM-1 only this
...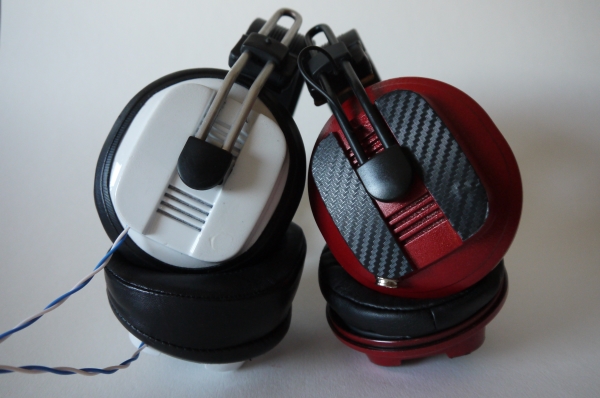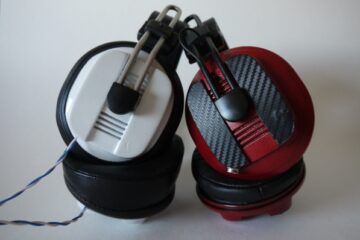 The Fostex T50RP, with its potential to sound truly fantastic with simple modifications, has exploded in popularity in recent years.
...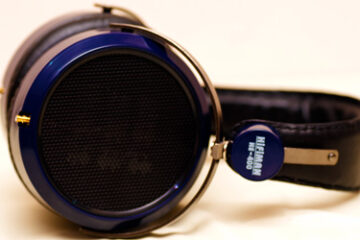 A new Hifiman planer headphone is quite common these days so the impact of a new arrival is perhaps a
...
This, my friends, is by far the best headphone I have ever heard. However, it's also in the running for
...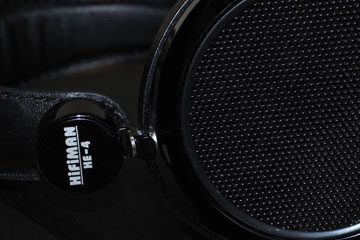 $449 from www.Head-Direct.com Technical Specifications Freqency Response: 10 to 60 KHz Impedence: 38 Ohm Efficiency: 86 DB Weight: 350 g
...
So we often talk about comparisons of brands of headsets or specific units, but let us talk about the actual
...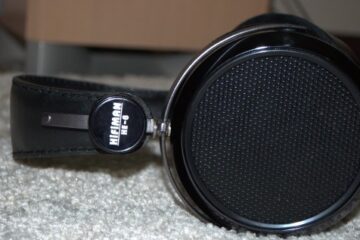 I remember back in 2001 buying my B&W series 2 5.1 setup full audio system. That was back then the
...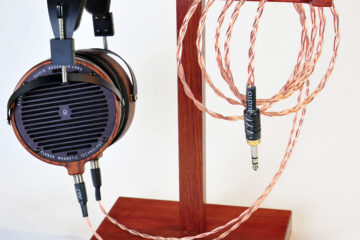 Audez'e is proud to introduce the LCD-2s designed for Recording / Mixing Engineers as reference headphones and the audiophiles and
...