Disclaimer: The Oppo Sonica DAC was sent to us as a sample in exchange for our honest opinion. We thank
...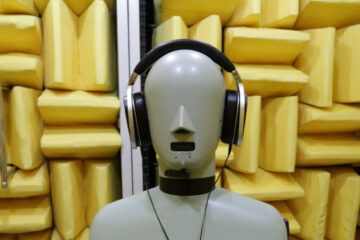 Creating a brand new headphone cannot be easy, especially if the company you are working with has never brought out
...
The Oppo PM-3 is the company's lightest and most compact form-factor closed-back planar magnetic headphone launched to date. It is
...
The Oppo HA-2 is a first-generation portable integrated amplifier and DAC featuring an ES9018K2M DAC and OTG. It is priced
...
Today, we review the Oppo PM-2, which is a new set of open-back planar magnetic headphones offering a more affordable
...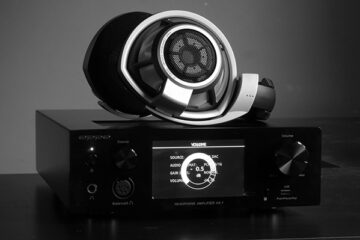 Oppo's recent achievement in the audio universe has not gone unnoticed. I am almost certain they've made most other audio
...
The Oppo PM-1 is a new flagship planar magnetic headphone featuring a FEM-Optimized Magnet System. It is priced at $1099.
...