The Flare Audio Calmer is a uniquely developed hearing device that fits in your ear to reduce stress and enhance
...
The Flare Audio Flares PRO 2HD is a rhodium-plated brass version of the original Flares PRO 2 universal monitor. It
...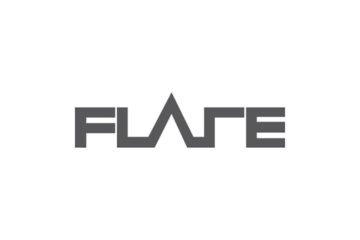 Our Business In Audio series is a set of interviews where we delve into the challenges of growing and developing
...
This UK Company has been working furiously around their Kickstarter program lately, aiming for the stars and attempting to shatter
...