The ALO Audio Continental Dual Mono is a unique portable dual-New-Old Stock 6111 Vacuum Tube amplifier and Wolfson-powered DAC. It
...
The Campfire Audio Lyra is the company's debut launch of its first universal in-ear monitor or IEM. This is a
...
The ALO Audio Rx is a second-generation single-ended portable solid-state amplifier, noted for its expansive soundstaging properties. It is priced
...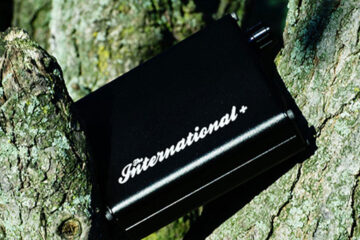 ALO Audio have been revising some of their existing product line of late with a mix of user feedback and
...
ALO Audio recently released their new balanced USB-powered DAC/AMP called the Island priced at $299 and frankly folks this is
...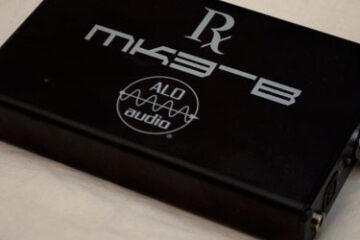 Fresh off the Continental and National Amp review along comes another highly anticipated ALO Audio amp in the shape of
...
The ALO Audio National & The Continental are a solid-state and vacuum tube-based portable amplifier respectively. They are priced at
...