The Verum Audio Verum 1 is a new full-sized open-back planar magnetic headphone. It is priced at $300 and officially
...
The iFi Audio xDSD is a bold new portable amp and DAC design by the English company and set to
...
The Avara Custom AV3 is a triple balanced armature custom monitor from Indonesia and priced at a budget-busting $320 (RP4,250,000).
...
The FiiO Q5 is a portable Bluetooth DAC/Amp using FiiO's latest interchangeable amp module system which includes the AM3. It
...
The Jomo Audio Haka is the company's new entry-level single balanced armature driver IEM priced at SG$499 or around $380.
...
The Pro-Ject Audio Pre Box S2 Digital is a micro-sized DAC/Amp from the respected Austrian turntable manufacturers. It is priced
...
The Aune X1S is a mid-sized desktop DAC and amplifier for headphone users but can also drive mid-sized speakers really
...
The Cayin N5ii is the third generation of the N-Series digital media player stretching back to the N6 and N5.
...
The A85 Virgo is the latest hybrid IEM from Fidue and is the successor to their original and highly regarded
...
The FLC Technology FLC 8S is a unique hybrid driver universal IEM with a complex filter system for different sound
...
The Speakertec Kitty is an ingenious DAC/Amp combo that lets you swap out the DAC for a completely different one,
...
The Custom Art FIBAE 1 is the first custom monitor design featuring the company's innovative FIBAE technology. Featuring 1 balanced
...
The Effect Audio Thor II is a second-generation cable release in the company's Premium Line using a pure silver Litz
...
CanJam Singapore 2017 was when I finally got to hear the iSINE range for the first time and to be
...
For me, Aëdle is to audio product packaging in the same way Jean Paul Gaultier is to mid-tier crafty and eye-catching
...
The FiiO X5iii is the company's 'next-gen' Android digital media player featuring a dual DAC AK4490EQ. It is priced at
...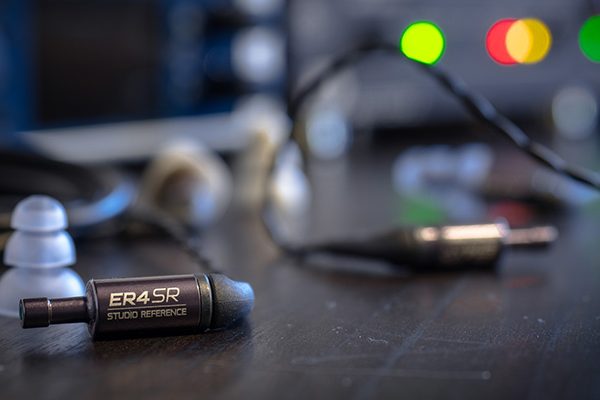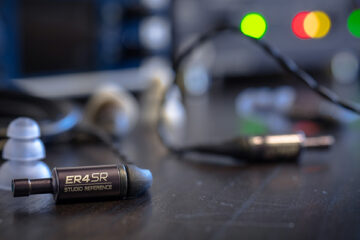 Etymotic Research created one of the most iconic classic IEMs with the ER4S. It has ever since been the in-ear
...
Despite the fact our website is chock full of Earsonics reviews this is actually the first time I have personally
...
The iFi Audio iCAN SE and Micro iDAC 2 are the latest slimline amp and DACs in their new 'I'
...