The Audeze Euclid is the company's debut closed-back IEM featuring 18-mm planar magnetic transducers with Fazor phase management. It is
...
The Audeze LCD-1 is the company's new entry-level planar magnetic headphones with an open-back, foldable, and light-weight design. It is
...
The Audeze LCD-1 is the company's latest and most affordable planar magnetic headphone with an open-back, foldable, and light-weight design.
...
The Audeze LCD-GX is a re-imagination of the of their classic open-back planar magnetic design into a full-on gaming-orientated headphone
...
The Audeze LCD-i3 is the company's latest in-ear open design planar magnetic monitor pulling from the design of their flagship
...
The Audeze Mobius is a premium high-end, fully immersive 3D cinematic audio and head tracking-enabled headphone designed specifically for gamers.
...
The Audeze LCDi4 is the company's new flagship full-range in-ear planar priced at $2495. It sounds nothing like a regular
...
The Audeze LCD-MX4 is a new lighter, easier to drive studio version of the LCD-4 with some tonal tweaks for
...
The Audeze iSINE LX is a new style full-range planar driver entry-level open back IEM priced at a very competitive
...
The Audeze SINE DX is a limited edition open-back version of the original portable planar SINE headphones. It is priced
...
CanJam Singapore 2017 was when I finally got to hear the iSINE range for the first time and to be
...
Audeze launched their LCD-4 open-back planar magnetic headphones recently which is their statement headphone for summit-fi priced at $3995. Disclaimer:
...
Leave it to Audeze to once again transform the landscape of Audiophilia. Hard to believe that just a few years
...
I've shaken my fist at the audio community for the past 8 or so years, but that prolonged whining got
...
About a year ago, Audeze released two new headphones in their lineup: The X ($1,699) and the XC ($1,799) to
...
Back in 2010, Hi-Fi audio and Audeze become synonymous with each other, a hand in hand and a brothers in
...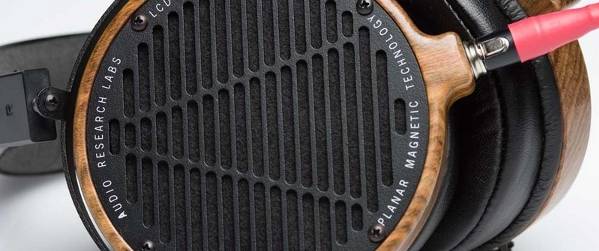 I've always been a fan of orthos ever since I had my Hifiman HE-5LE. It was almost the perfect headphones
...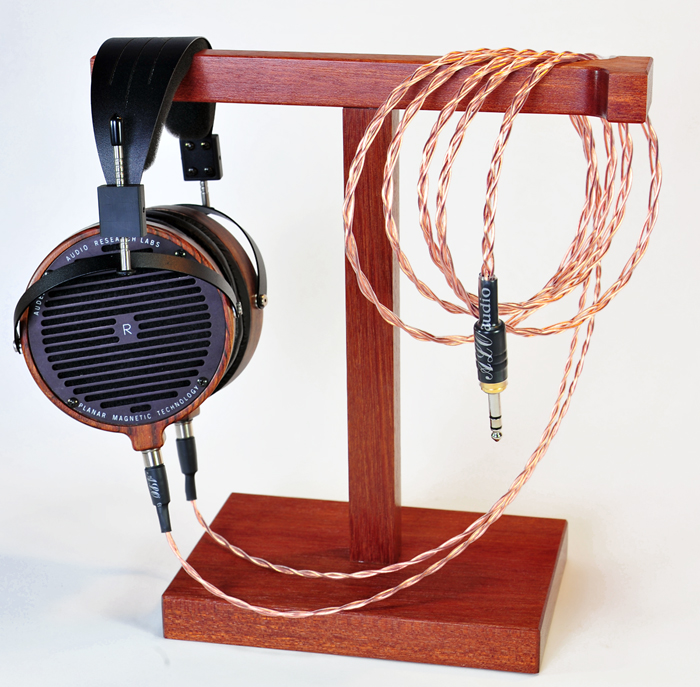 Audez'e is proud to introduce the LCD-2s designed for Recording / Mixing Engineers as reference headphones and the audiophiles and
...
The Cayin Fantasy is the company's flagship IEM featuring a single 10.3mm dual-cavity dynamic driver with a two-way magnetic structure.
...