How does it sound?
It is really hard to explain the NS700 in the same way it is really hard to explain Vanilla ice cream. Everyone knows the taste of vanilla but how do you get across that this vanilla is slightly better than the other supermarket vanilla? Its kind of hard to get a thrill out of it. It is sort of like that with the NS700 Phaser. This is an out and out consumer can with one eye on fidelity that marks it out as being slightly superior than the typical boom boom vanilla variety currently hogging the shelves at the latest soccer mom hangouts and igadget all white stores. The NS700 is of course a bottom up engineered bass centric headphone with clean highs and slightly recessed mids but not in the extreme sense giving it a slightly better balance than say the Platten. The obligatory mid-bass hump isnt too overwhelming either leaving a little bit of space for vocals and top end articulation to come through more than I expected.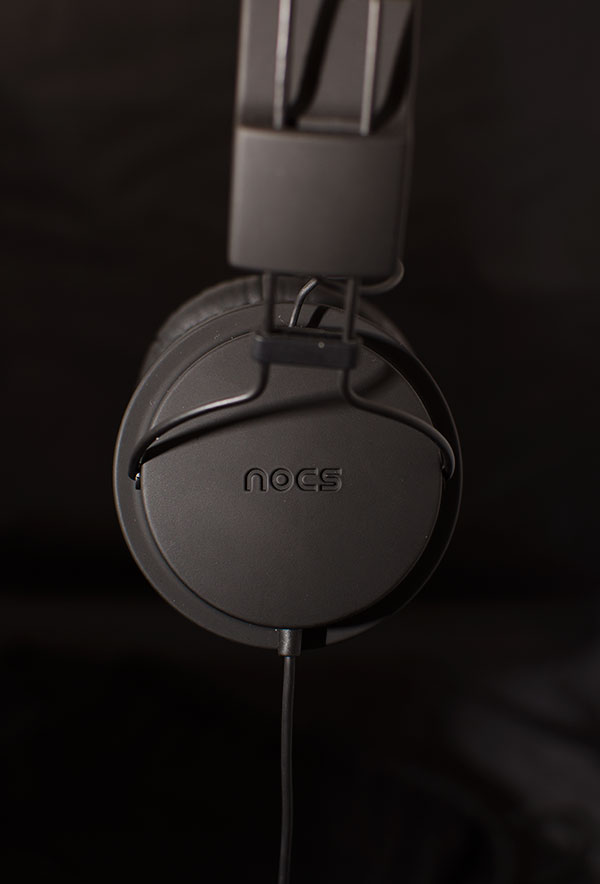 The NS700 performs more naturally on modern pop, R&B and dance though but too clumsy and closed in to allow for anything that requires a more delicate touch or a more expansive mids presentation. There is a slight harshness on the lower treble and bordering on some sibilance (though not too distracting) and it gets all a bit too claustrophobic on large orchestral or symphonic rock tracks but slap on some good old Deadmau5 or Drake and it seems more at home.
Powerwise there is no real need for any serious amplification. Rated at 32ohms and 100db a small FiiO E6 should be all that it needs to get it rocking. Those with good DAP's with strong internal amps should be just fine.
Final Thoughts
For a sub $100 headphone the NS700 has some nice plus points marking it out as superior to the vanilla cookie cutter generics floating in and around the same market at this moment in time. Though decidedly consumer in orientation there is enough musicality and one eye on the basics of clarity and decent tuning to be able to live with it as an about and about robust portable closed headphone. I have nothing against the NS700 to be honest. True I had no expectation but I didn't quite have the wow factor when I reviewed the awesome Aiaiai Tracks or the Urbanears Zinken from last year either. Sound test this against say a Platten or a Marshall Major I actually think you might prefer the Nocs NS700 though – it is one of the better types of vanilla out there.
Technical Specs
Speaker: 40.0mm dynamic
Sensitivity: 100 dB SPL @ 1 kHz
Impedance: 32 Ohm @ 1 kH
Frequency Response: 20 Hz – 20 kHz
Cord Length: 1.3m
Websites: