I am always on the lookout for good sounding budget-friendly amps and the Bravo Amps have been on my sites
...
I had mentioned previously when reviewing the amazing Cypher Labs Solo DAC that finally audiophilia was catching up to the
...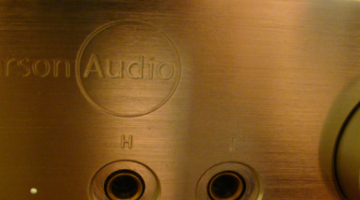 Amplifiers are kind of grey area in the headphone world. They're obviously necessary, since headphones need sufficient power to truly
...
The FiiO E6 is a complete revision of the original E5 entry-level portable amplifier featuring digital volume control and up
...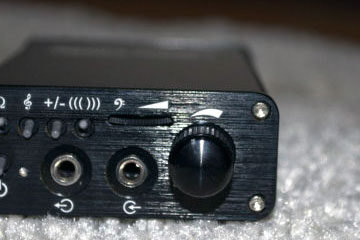 If you go to any regular audio buff meet and you talk headphone amps chances are you are going to
...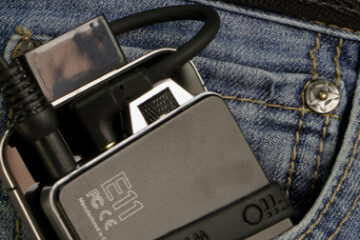 Fiio for this year have begun to think outside the box and by the look of their new product range
...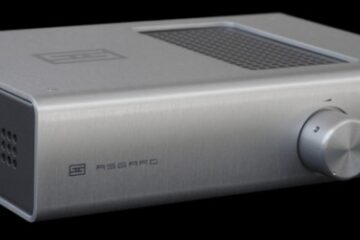 Oh, Schiit My word processor's auto correct will highlight that one! And no, I did not misspell . It's the
...