The HEDD Audio HEDDphone is a debut full-range Air Motion Transformer open-back circumaural headphone offering a world-class performance. It is
...
The Andover Audio PM-50 is an open-back compact circumaural planar magnetic headphone with a stylish walnut cup enclosure. It is
...
The iFi Audio ZEN CAN is a compact balanced-capable desktop headphone amplifier capable of up to 1.6W into a 32Ω
...
The Noble Audio Zephyr is a brand new triple driver hybrid monitor in universal, Prestige, and custom-design finishing. It is
...
The Swan Song Audio Mini DAC is a compact high-end portable amp/DAC using a TI Burr-Brown and Analog Devices implementation.
...
The Flare Audio Calmer is a uniquely developed hearing device that fits in your ear to reduce stress and enhance
...
The Dan Clark Audio Hel Yeah! bundle consists of a revised and improved AEON FLOW RT, Schiit Audio's HEL DAC/Amp,
...
The Noble Audio Sultan is their new tri-brid universal flagship universal monitor consisting of dual-electrostatic, quad BA, and a 10mm
...
The Gaudio Nair & Clariden are a pair of Swiss-Made triple BA IEMs, each with its own unique tuning. They
...
The Dan Clark Audio AEON 2 Closed is a new foldable upgraded design on the original AEON closed-back planar magnetic
...
The Andover Audio PM-50 is a stylish walnut finished entry-level open-back planar magnetic circumaural headphone. It is priced at $499
...
The Satin Audio Zeus is a new flagship 24AWG gold-plated silver, palladium-plated silver, and silver-gold alloy hybrid IEM cable. It
...
The Campfire Audio Solaris SE is a special edition of their flagship Solaris monitor featuring 3D printed ceramic acoustic chambers
...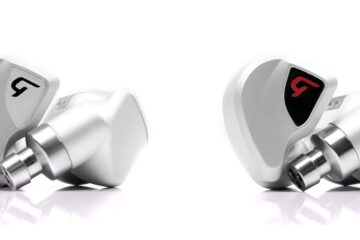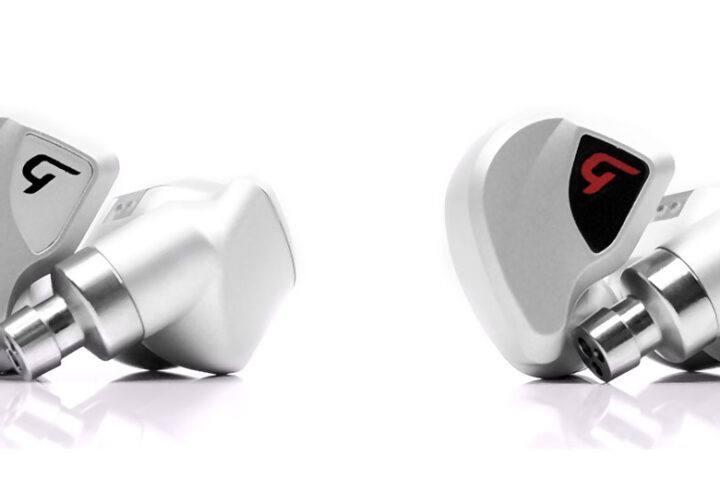 The Gaudio Clariden & Nair are two Swiss-Made triple balanced universal monitors, each with its own unique sound signature. They
...
The Flare Audio Flares PRO 2HD is a rhodium-plated brass version of the original Flares PRO 2 universal monitor. It
...
The Jade Audio EW1 TWS is a budget-priced true wireless system featuring Bluetooth 5.0 and aptX decoding. Jade Audio is
...
The PW Audio No.10 is a brand new 24AWG 4-conductor fiber core 1.2m IEM cable created to celebrate the company's
...
The Fearless Roland is a brand-new hybrid in-ear monitor featuring dual electrostatic, dual balanced armature and a single dynamic driver.
...
The Auris Audio Euterpe is the company's latest desktop tube amp featuring a headphone, DAC/Preamp capability and a unique enclosure
...