I guess it was only a matter of time before there was enough search hits on "how can I improve
...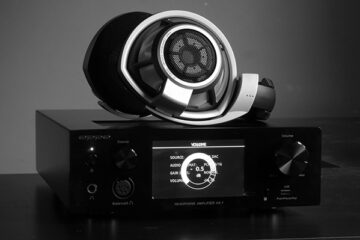 Oppo's recent achievement in the audio universe has not gone unnoticed. I am almost certain they've made most other audio
...
The Astell & Kern AK10 is a compact portable USB-DAC and OTG amplifier using a WM8740 Wolfson DAC chip capable
...
The Miniwatt N4 is a portable amplifier and integrated DAC capable of 32BIT/192k decoding and 100mW into a 32Ω load.
...
I actually owned the Maverick Audio D1 DAC/AMP for about 2 years I think. Its a starter setup but a
...
Disclaimer: The iFi Audio iCAn iDAC iPhono & iUSB were sent to us for the purposes of this review and
...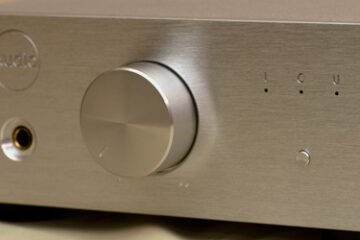 Having been listening to the HD-160 amp for a while now and enjoying its impactful SQ, our sponsor and SE
...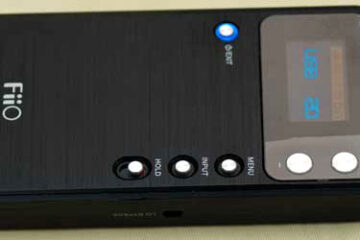 With the phenomenal rate FiiO keep churning out budget audio hits over the last 2 years you might be forgiven
...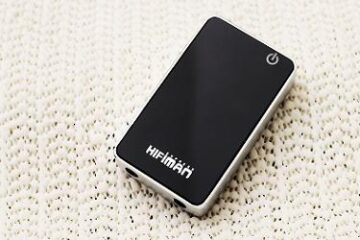 In a world filled with ebony boxes churning out tunes in all sorts of forms and fashion, very few are
...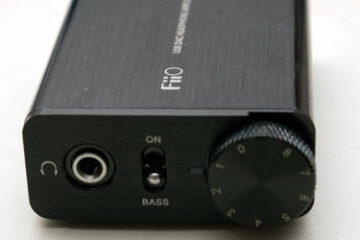 Well, well, well what do we have here? A cute little thing with a volume knob, a 3.5mm headhone jack,
...
The FiiO D3 is a compact budget single-ended DAC coaxial/optical to analog sound signal converter targeted to HiFi users. It
...
The debate on the ipod/touch/phone audio quality is endless. Whether it's the format from mp3 to alac to the model
...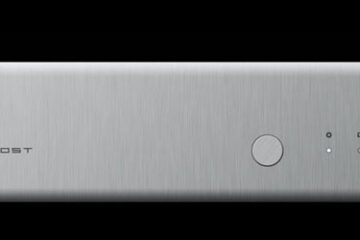 Los Angeles, CA. Today, Schiit Audio announced the introduction of Bifrost, its first standalone DAC and the world's most affordable
...