Final thoughts
The TMA-1 X sits but $20 above the Capital but unlike the Capital the tonality and presentation of the X edition is a whole lot more compelling and coherent. The dark but cleaner tones of the X represent more of a progression of the Young Guru sound than the older TMA-1 sound and most likely is a continuation of the use of the new driver technology present in the Young Guru as it possesses a lot more dynamics than the older line but at the cost of some peakiness in the lower treble. It has likable presentation that is equally at home out of a portable amp or straight from a source setup.
It is not a complete win though with the shallow pads taking some of the impact away and allowing background noise to creep in too much for my liking and the fact they are not replaceable means that cans invariably possess a finite end date when the pads die.
Overall though I think the X is a well executed budget version of the TMA-1 in looks with the more modern dynamic Young Guru type sound Aiaiai are now aiming for and if your sitting looking at this or the Capital then it is a 'no brainer' for me unless you intend to play it day after day under a rain cloud.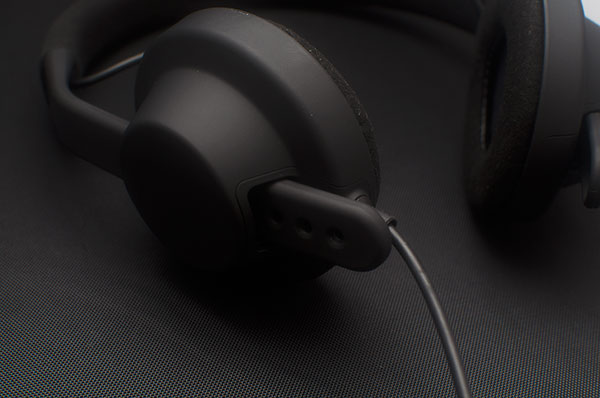 Technical Specifications
Transducer Principle Dynamic, Closed
Driver Unit Size 40 Mm
Impedance 34±15% Ohms
Frequency Response 20 – 20.000 Hz
Total Harmonic Distortion <0.1% Sensitivity 102 3dB Maximum Power 70 mW Weight 160 Gram Microphone Sensitivity -42dB 4dB Microphone Directivity Omni-Directional Price: $129.00
Links