The N4 comes packed with a Texas Instruments PCM1795 DAC chip (essentially the same as the PCM1792 and can decode up to 32bit/192k which is plenty good for most discerning flac listeners these days. It is not without it's quirks though particularly in installing the drivers and setting it up. The N4 is not plug and play and instead relies on downloading C Media 2.0 drivers from their website to activate the CM6631 USB media chip installed in order for Windows machines to recognize it (thankfully Mac and Linux do not need to go through that process and can use native drivers).
That is simple enough but there is one further minor thing that you have to do to get playback to begin and thats in the playback devices advanced properties section you really need to select the 24/192k setting to get full functionality. I know it is a small thing and very easy to do but its not that obvious, and if you are a male audiophile then frankly reading the manual is the last thing you will think of until your fed up trying every trick in the book to make it work. Selecting lower bit rates resulted in full on silence from the N4 and same for a few others who tried it.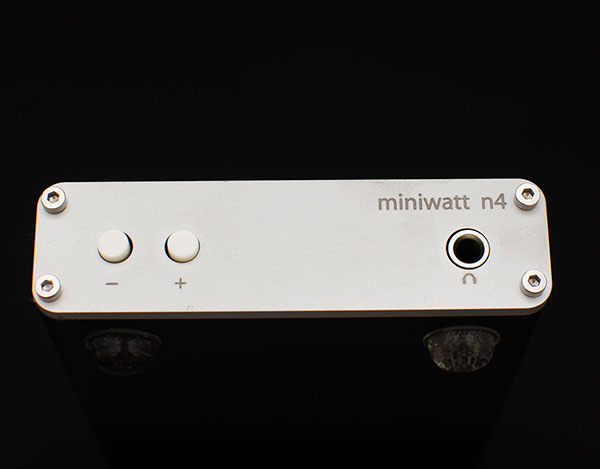 Once installed you have options for usb and coaxial spdif output and the left right volume buttons bring up a nifty little volume bar on screen to show you what volume the device is playing back at. That is a nice touch since otherwise I would have no clue based on the spartan front plate on the N4 which lacks any sort of volume indication.
Click on next page for sound impressions