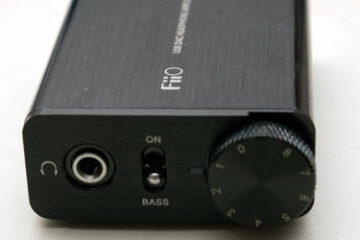 Well, well, well what do we have here? A cute little thing with a volume knob, a 3.5mm headhone jack,
...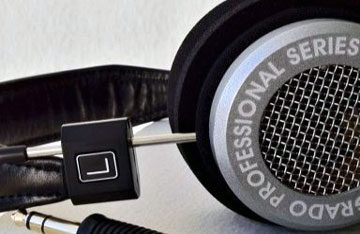 I have several headphones besides the PS-500, and I've reviewed some of them, so I should find it easy to
...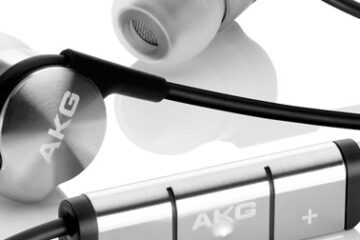 When one uses the term 'best' it a pretty strong statement and in the world of snake oil producing audiophilia
...
The FiiO D3 is a compact budget single-ended DAC coaxial/optical to analog sound signal converter targeted to HiFi users. It
...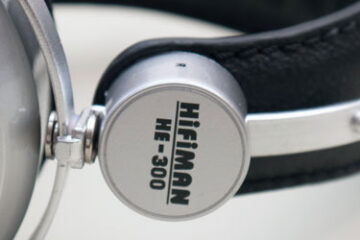 Hifiman have come a long way from their initial foray into headphones. The initial HE-5 wood edition is still one
...
The debate on the ipod/touch/phone audio quality is endless. Whether it's the format from mp3 to alac to the model
...
The TDK ST800 is a 50mm dynamic driver closed-back headphone with an electronic onboard EQ feature. They are priced at
...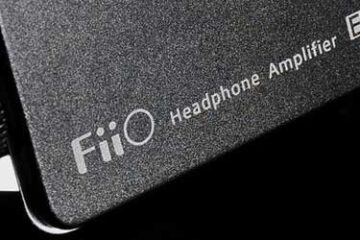 So when FiiO very kindly offered to send me over their new E11 headphone amp last month I whooped for
...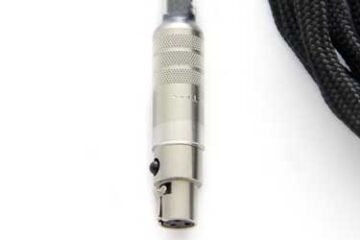 It is commonly known how important high quality cables and interconnects are to achieving maximum performance in a speaker system,
...
The Asus Eee Pad Transformer is a multi-touch IPS display panel with an optional keyboard dock and retails at launch
...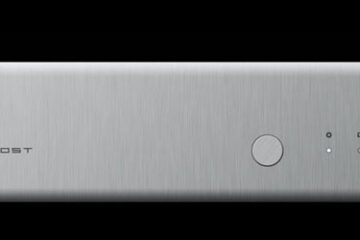 Los Angeles, CA. Today, Schiit Audio announced the introduction of Bifrost, its first standalone DAC and the world's most affordable
...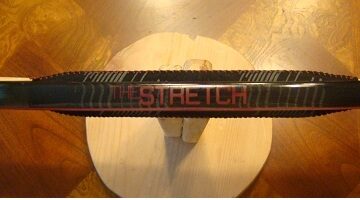 These are, "Wicked headphones brah." Philips "The Stretch" headphones, also known as "SHO9560/1" for those who like to get technical,
...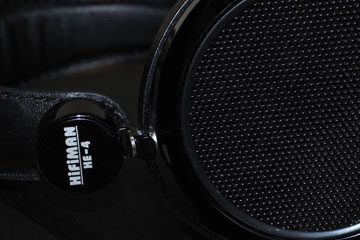 $449 from www.Head-Direct.com Technical Specifications Freqency Response: 10 to 60 KHz Impedence: 38 Ohm Efficiency: 86 DB Weight: 350 g
...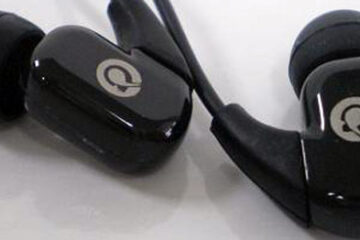 It"s a great time to be an audiophile. With advances in driver technology and the boom of the Chinese audio
...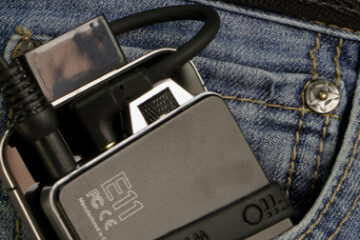 Fiio for this year have begun to think outside the box and by the look of their new product range
...
So we often talk about comparisons of brands of headsets or specific units, but let us talk about the actual
...
Audio CD, Vinyl, and MP3 (official) Original Release Date: March 29, 2011 Genre" Indie/Alternative Number of Discs: 1 Label: TBD
...
The Takstar TS-671 is an open-back circumaural or full-sized headphone using a 53mm dynamic driver. It is priced at around
...