Woodies are a beautiful thing, I think we can all accept that as an Audiophile Law. Thinksound has replaced the
...
For me the brand Thinksound equals attractive wood headphones and earphones with an environmental slant. The name also means to
...
The Thinksound On1 Headphones are a brand new portable on-ear closed-back woody design priced for the mid-fi tier market at
...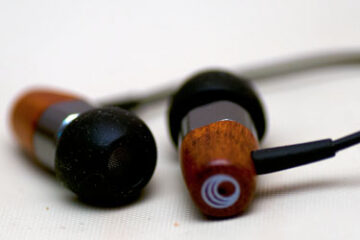 Nothing beats a bit of wood in this neighborhood for getting a second glance. From the Audeze LCD-2 to the
...
The Shozy rep and I share a love for photography regardless of how bad or good we are. Mine started
...
First Harmonic is a brand-new company run by Aaron Fournier, the President of Thinksound and overall great audio engineer, who
...
I have had a few surprises in my time reviewing on Headfonics such as the Urbanears Zinken a few years
...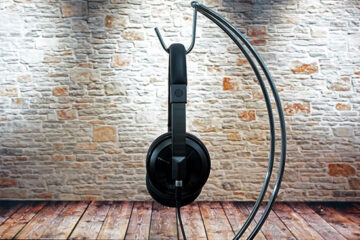 Late last year I came into contact with a Texan company called, I-MEGO and their brand new range of headphones
...