The Audio Technica brand is fast becoming one of the most ubiquitous headphone brands in the market, reaching almost Sennheiser
...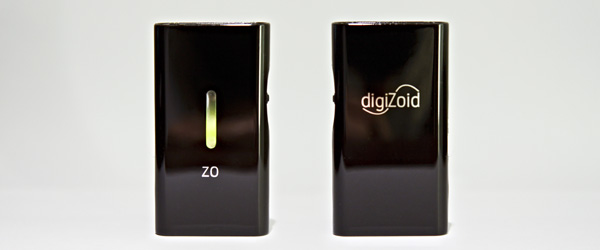 Zo by Digizoid. It's called a personal subwoofer and with all the mathematical algorithms they've put that includes a "patent-pending
...
These days China is just spewing out one great audio product after another; some at top prices such as Hifiman
...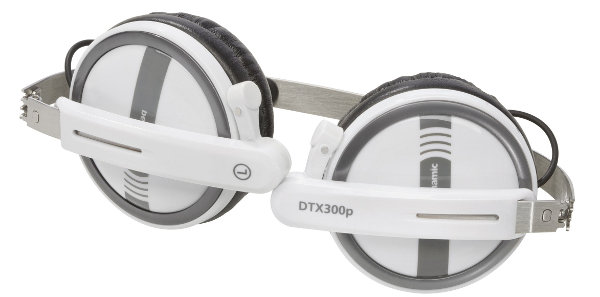 Visualize the perfect headphone. For many of you, it's what you have now, only in solid platinum that's lightweight and
...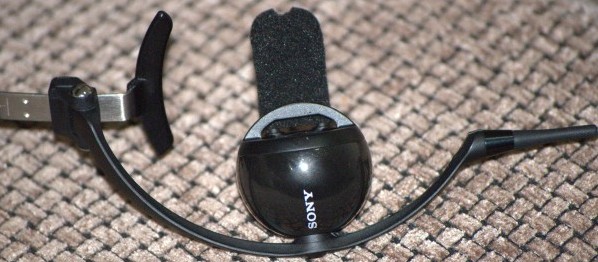 So when it came to writing about the Sony PFR-V1 I just could not figure out where to classify this
...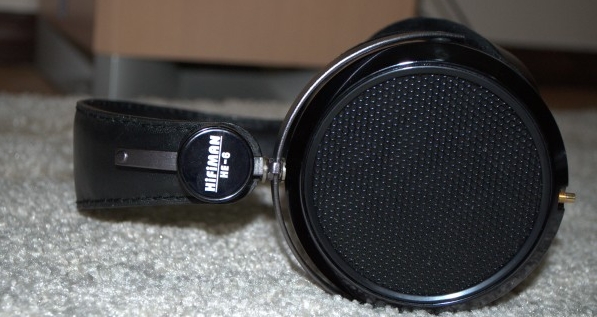 I remember back in 2001 buying my B&W series 2 5.1 setup full audio system. That was back then the
...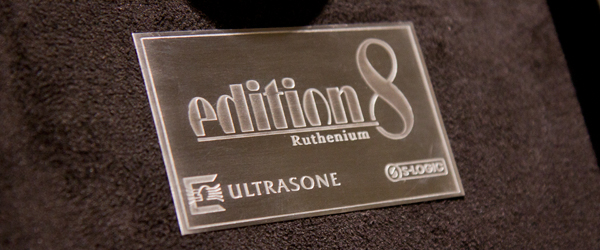 When the Edition 8 was announced for release a few months back, every headphone enthusiast out there was on
...
The Beyer DT770 is one of those headphones that are a nightmare for the new enthusiast looking to get his
...
The HD650s are pretty much what I was looking for. Basically a smoother, less-fatiguing version of the DT770-250. In fact,
...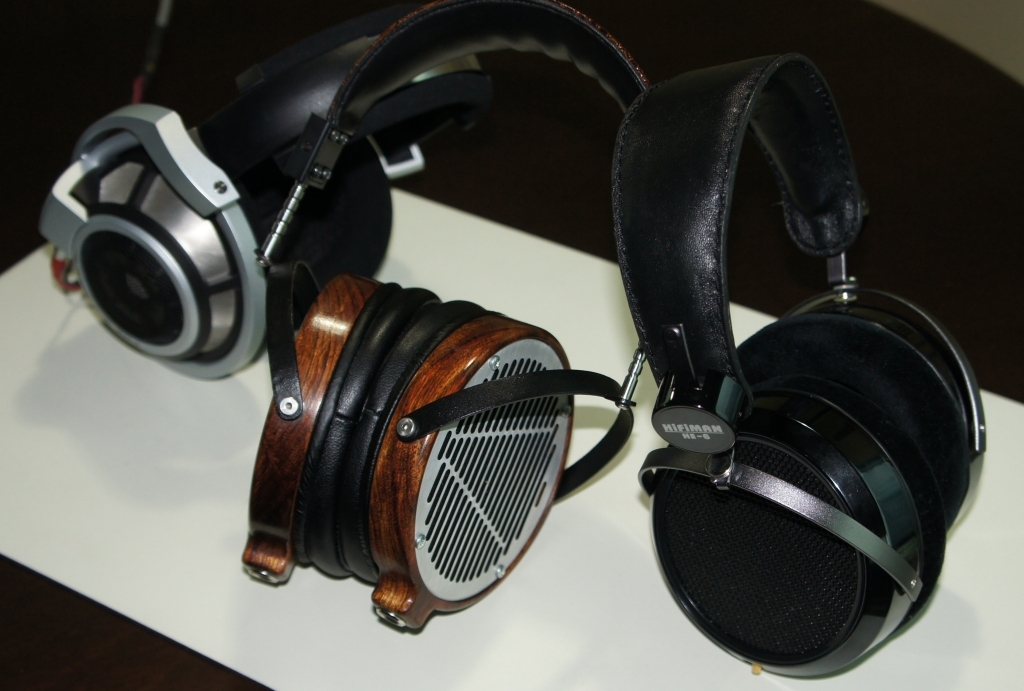 The Audio Chain: iPod Classic -> Onkyo NDS1 iPod Transport -> Benchmark DAC-1 HDR -> Apex Peak HeadAmp + Apex
...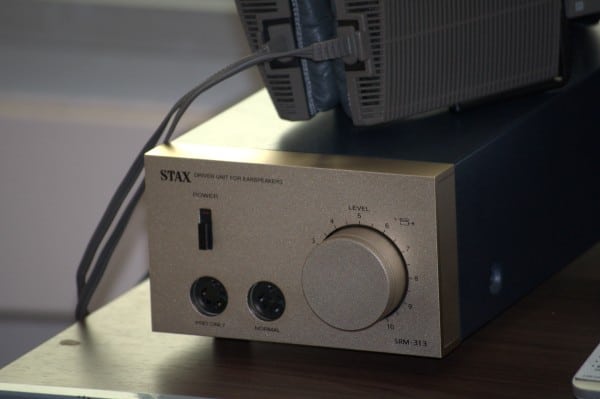 Components: Headphones: Stax SR-303 Specs: Type Push-Pull Electrostatic Earspeaker / Open Back Impedance 144k Ohms Frequency Response 7 – 41,000
...
So the TMA-1 impressions are based on a 10-minute comparo blast in Digital Hub this evening with my HD25, iPod
...