We have all been there before, well those who profess to be headphone nuts but I guess a few auto
...
This is a review of the Flare Audio R2A and R2Pro, which are a set of debut in-ear monitors with
...
I've been to a lot of audio meets in my time, probably a number in the dozens somewhere.  I've never
...
The FiiO X3 Gen 2 is the second generation X3 lower-tier digital media player featuring a new design and jog-wheel
...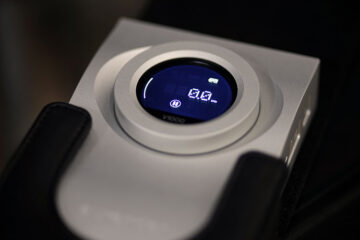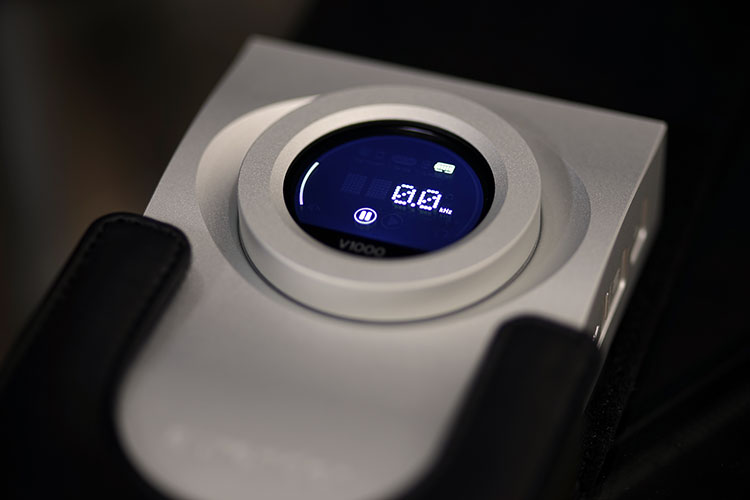 Recently there has been a bit of a drive to make the portable amplification and decoding device relevant again in
...
The Vision Ears VE6 XControl is a 6 BA driver custom IEM with a unique switchable dual-tuning design. It is
...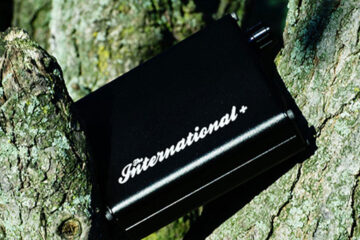 ALO Audio have been revising some of their existing product line of late with a mix of user feedback and
...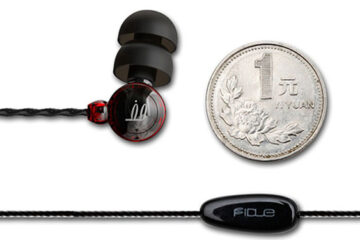 What with the increased mobility in present-day lifestyle, headphones have gained a heretofore unheard of popularity. From the commuters in
...
The Oppo PM-1 is a new flagship planar magnetic headphone featuring a FEM-Optimized Magnet System. It is priced at $1099.
...