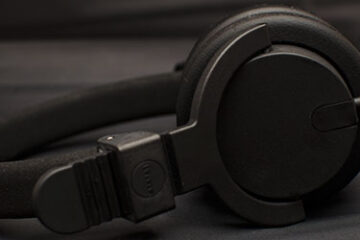 We like Aiaiai here at Headfonics and we like what they do with their headphones – always left of the
...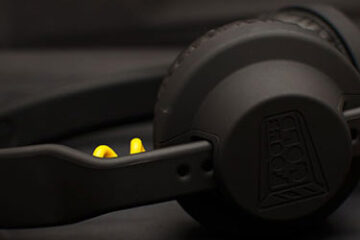 Aiaiai make great headphones but they have an edge to them as a company; sort of a funky hipster thing
...
OK, so I got these a while back direct from Aiaiai I have been playing them solidly for a while
...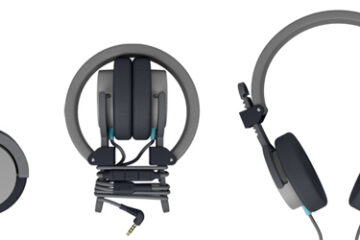 One of my favorite brands in the DJ headphone industry – Aiaiai have been busy with new product development and
...
The AIAIAI Swirl 2.0 is a consumer-level single dynamic driver in-ear monitor with a unique twisted cable style multi-colored finish.
...
So the TMA-1 impressions are based on a 10-minute comparo blast in Digital Hub this evening with my HD25, iPod
...
The UBSOUND Dreamer Black & Gold Limited Edition is a revised version of the original Dreamer launched in 2015. It
...
New York-based Samson Technologies have been long associated with value priced studio and concert equipment manufacturing and sales for a
...
The beyerdynamic DT 1770 PRO closed-back headphone inherits the legacy of the DT770 but with more detail and a very
...
The Philips A5 Pro is a closed-back dynamic driver headphone designed for DJ and studio professionals and input from Armin
...
The Oppo PM-3 is the company's lightest and most compact form-factor closed-back planar magnetic headphone launched to date. It is
...
So here it is, my first Bluetooth headphone review on Headfonics and it comes in the shape of the Pendulumic
...
Disclaimer: The Audio Technica ATH-M50X sent to us is a sample in exchange for our honest opinion. We thank the
...
The Audio Technica ATH-A900X LTD is a limited edition closed-back dynamic driver circumaural headphones. It is priced at $390. Disclaimer:
...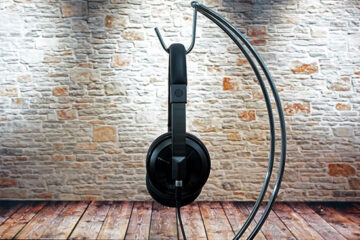 Late last year I came into contact with a Texan company called, I-MEGO and their brand new range of headphones
...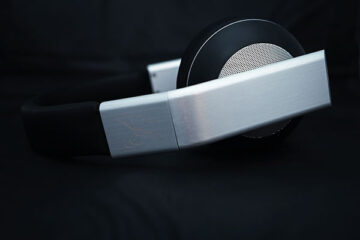 So we are back with Perfect Sound and this time it is their 'mid-tier' unit, the s301 closed portable headphone
...
Westone has been revamping a lot of their universal IEM lineup of late. Well in actual fact pretty much all
...