I really need to go to Oregon someday. A lot of my favorite audio gear is sold there by one
...
Chinese IEM specialists Fidue have just recently released their new flagship hybrid IEM, the A83, and Headfonics was lucky enough
...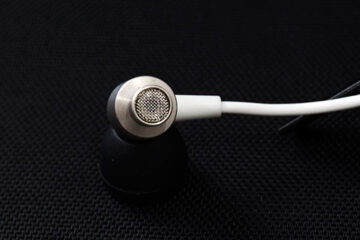 I tried the NOCS brand before with the NS700 cans and although they looked suspiciously like the Platten range from
...
Disclaimer: The Minerva Mi-Performer Pro & Artis sent to us are samples in exchange for our honest opinion in this
...
2013 has been an interesting year for us at Headfonics in terms of product reviews. When I look back on
...
I have been swimming in IEM's of late, some seriously good like the RHA MA750i, some less so like the
...
I reviewed the MA-350 by RHA in July of 2012 and I thought it was a cut above the average
...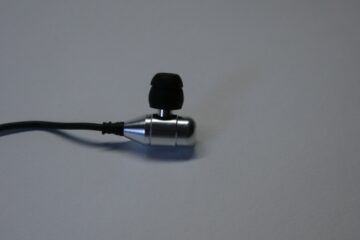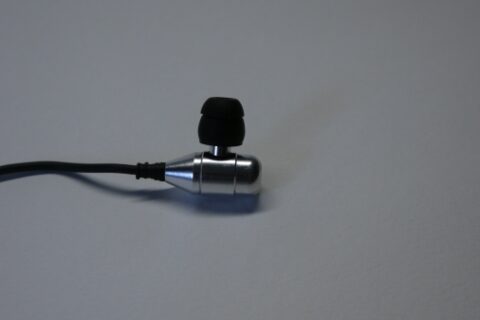 The idea of a universal IEM with multiple drivers definitely isn't new. The shift began a little less than a
...
The concept of a dedicated headphone store is actually pretty rare these days in any country outside of a dedicated
...
Kenjam is an interesting name is it not? I mean it's not CanJam from our famous cousins in the US
...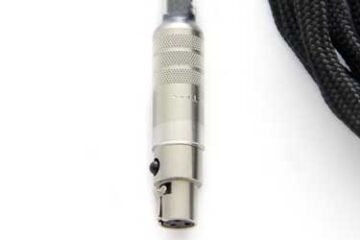 It is commonly known how important high quality cables and interconnects are to achieving maximum performance in a speaker system,
...
The Philips SHE9850 review is way overdue. I was supposed to write this during the weekend but due to me
...