Back when Sennheiser released the HD800 there was a real commotion that this could possibly be the best headphone ever
...
This is a review of the Frends – 'The Light' Headphones which feature a 40mm dynamic driver with neodymium magnets.
...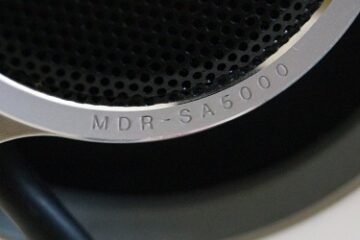 Sony is known for making basically every type of electronic, from their Bravia TV's, to their NEX cameras, to their
...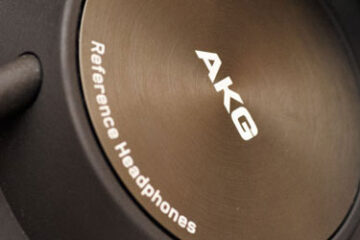 After getting my sweaty palms on the K3003 earlier last year and having owned and enjoyed the often polarized but
...
The ALO Audio National & The Continental are a solid-state and vacuum tube-based portable amplifier respectively. They are priced at
...
The HIFIMAN HE-400 is a brand new mid-fi level open-back planar magnetic headphone with a deep bass response. It is
...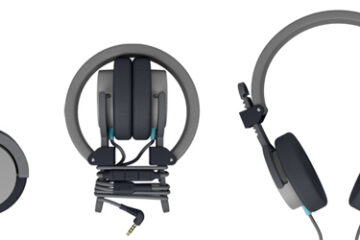 One of my favorite brands in the DJ headphone industry – Aiaiai have been busy with new product development and
...
I had mentioned previously when reviewing the amazing Cypher Labs Solo DAC that finally audiophilia was catching up to the
...
The HIFIMAN HE-500 is a high-end open-back planar magnetic headphone and slightly easier to drive compared to the HE6. It
...
The Hifiman HE5 is the company's debut full-sized or circumaural open-back planar headphones. It was originally priced at around $600.
...
The Superlux HA3D is a robust transportable headphone amplifier with balanced input and multiple outputs and battery capable. It is
...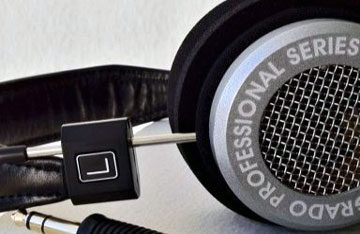 I have several headphones besides the PS-500, and I've reviewed some of them, so I should find it easy to
...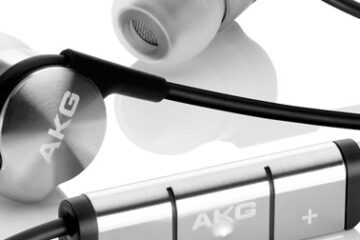 When one uses the term 'best' it a pretty strong statement and in the world of snake oil producing audiophilia
...
The FiiO E6 is a complete revision of the original E5 entry-level portable amplifier featuring digital volume control and up
...
The FiiO D3 is a compact budget single-ended DAC coaxial/optical to analog sound signal converter targeted to HiFi users. It
...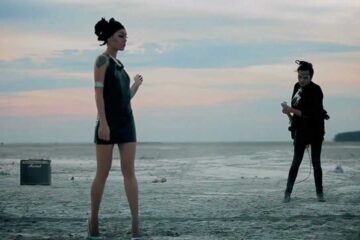 Genres: Electronic Rock Members: Sarah Gaugler (Vocals), Paolo Peralta (Vocals/Guitars/Synth) Album Release date: 2011 Publishing Label: Independent Artist Country: Philippines
...
The TDK ST800 is a 50mm dynamic driver closed-back headphone with an electronic onboard EQ feature. They are priced at
...
The Asus Eee Pad Transformer is a multi-touch IPS display panel with an optional keyboard dock and retails at launch
...