The Astell & Kern AK10 is a compact portable USB-DAC and OTG amplifier using a WM8740 Wolfson DAC chip capable
...
The Thinksound On1 Headphones are a brand new portable on-ear closed-back woody design priced for the mid-fi tier market at
...
Back in 2010, Hi-Fi audio and Audeze become synonymous with each other, a hand in hand and a brothers in
...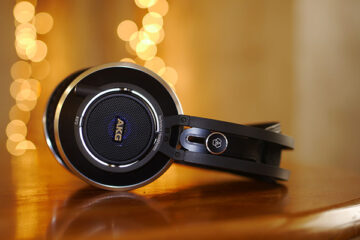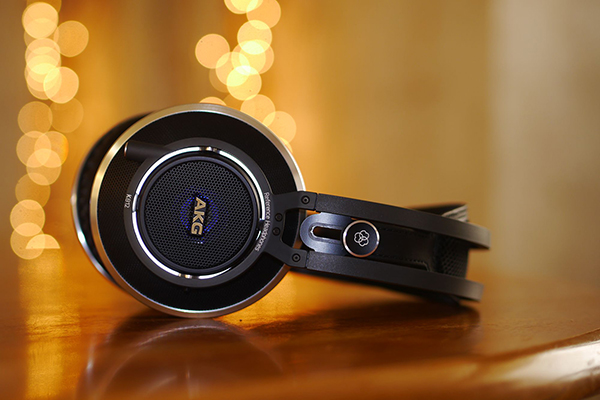 In the darkest, seediest areas of Hi-Fi Audio AKG has waged a secret war. At an eye-popping $1499.99 this K-812
...
The FiiO X5 is the second digital media player launched by the company and a class higher than the original
...
The Miniwatt N4 is a portable amplifier and integrated DAC capable of 32BIT/192k decoding and 100mW into a 32Ω load.
...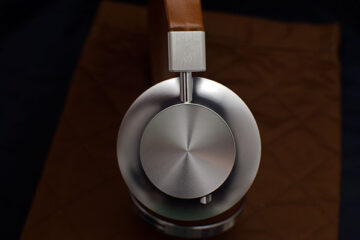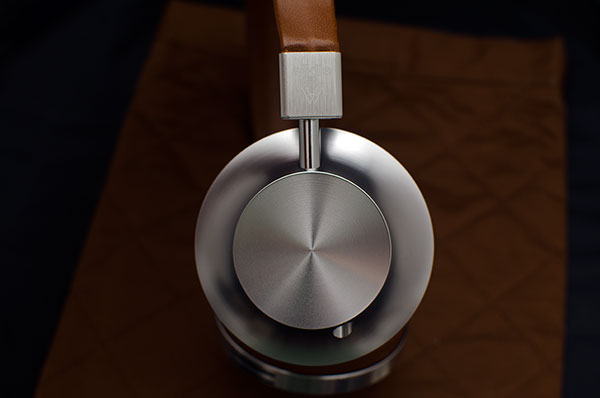 With the VK-1 Aedle have got right first time round what other headphone companies have been trying to achieve for
...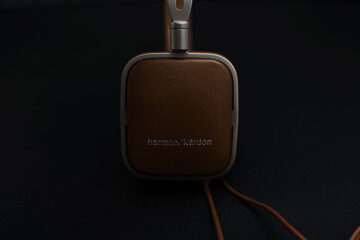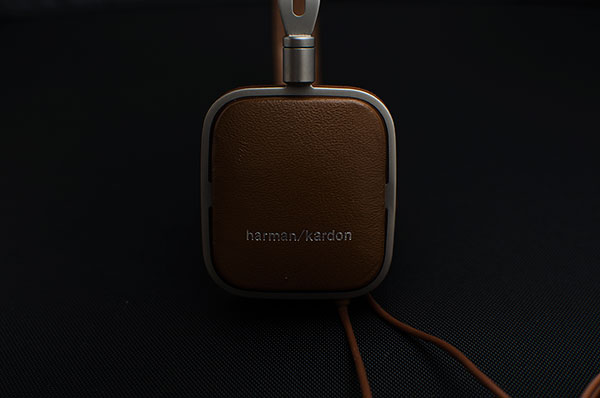 Last year Harman Kardon released the pleasing CL/BT full size headphone range which we thought was above average with a
...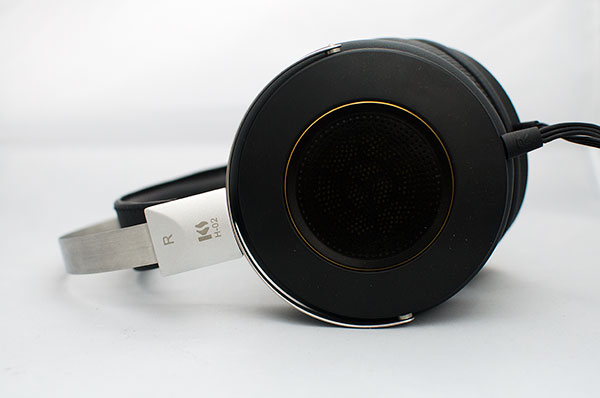 I resisted actually from detailing the guts of this new Kingsound electrostatic headphone system in the title of this review
...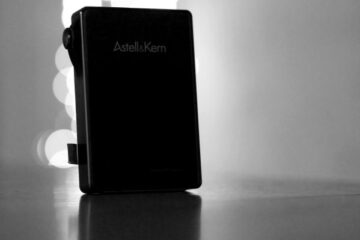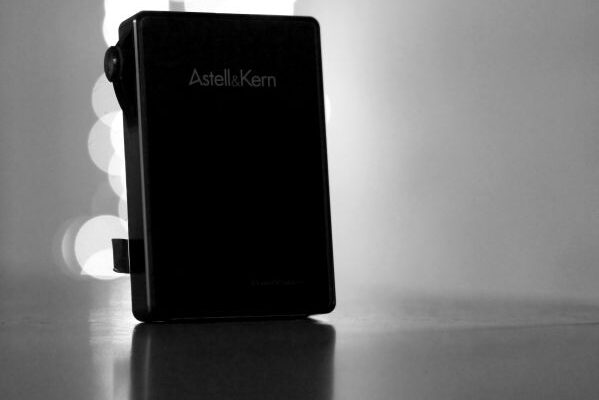 I feel like there is an epidemic looming over the heads of most Hi-Fi audio music player designers. Most just
...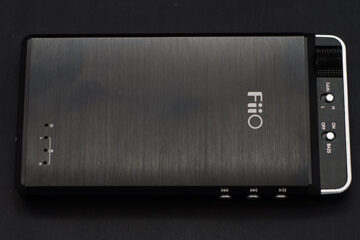 Android is getting popular no two ways about it. In fact there are more Android phones being sold in the
...
I have been swimming in IEM's of late, some seriously good like the RHA MA750i, some less so like the
...
I have tested a lot of portable amps in the last 5 years from blockbuster performers such as the Lisa
...
I reviewed the MA-350 by RHA in July of 2012 and I thought it was a cut above the average
...
The SS01-B came to me by way of some local connections working in China right now who were extremely excited
...
The Kingrex U-Craft (Y) USB Cable is a high-end dual-headed audiophile USB cable with a single line for data and
...
The iBasso DX50 is the company's second mid-range compact digital media player featuring a proprietary OS and a WM8740 24Bit
...