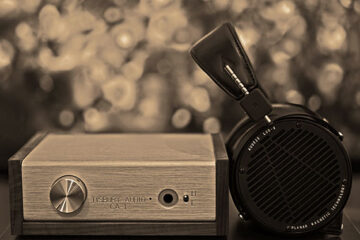 The Challenge Amp 1 or the CA-1 is a dedicated headphone amplifier launched by a relatively new English company from
...
The Fostex T50RP has been out for years and years and in that time just about everyone I know has
...
The Questyle CMA800R is a single-ended current mode solid-state desktop amplifier with monoblock compatibility. It is priced at $1,499. Disclaimer:
...
Every once and a while, the Audiophile universe manifests something that is truly worthy of praise in the highest regard.
...
The Hifiman EF6 is a Class A high-end solid-state desktop amplifier specifically tuned and powered to pair with the HE6
...
The Trends Audio PA-10.1D is a compact hybrid desktop tube and resistor-based headphone/preamplifier. It is priced from $225 Disclaimer: The
...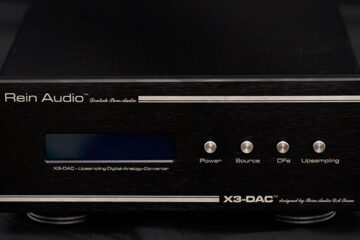 Rein Audio of Austria is a name that came onto our radar quite recently with the X-Phone desktop amplifier which
...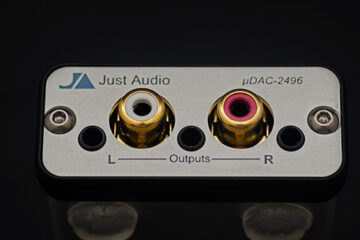 The last time I reviewed the Just Audio line was the AHA-120 and uHA-120 and found the uHA-120 with the
...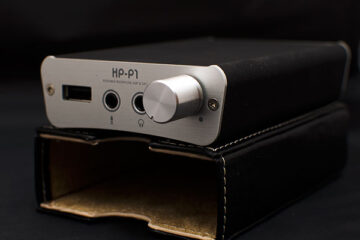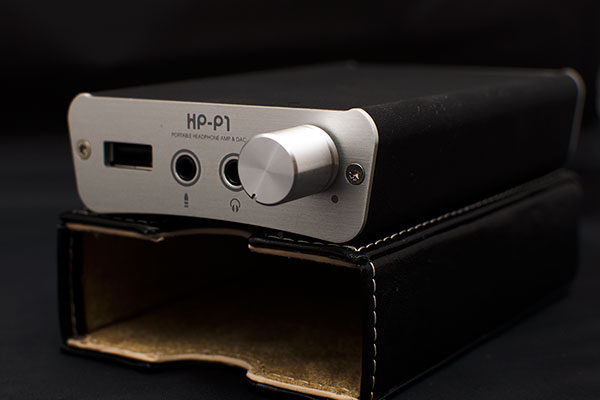 You buy an igadget and up until recently you are pretty much hampered by whats inside the iphone or ipod
...
The FiiO E07k is portable integrated amplifier and DAC and is the successor to the E07 with the tagline of
...
I have been hearing whispers and gossip regarding the German Maestro range for quite some time now. Some of it
...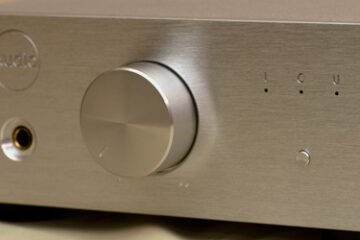 Having been listening to the HD-160 amp for a while now and enjoying its impactful SQ, our sponsor and SE
...
The HIFIMAN HE-400 is a brand new mid-fi level open-back planar magnetic headphone with a deep bass response. It is
...
Kenjam is an interesting name is it not? I mean it's not CanJam from our famous cousins in the US
...
The Hifiman HE5 is the company's debut full-sized or circumaural open-back planar headphones. It was originally priced at around $600.
...
Our review of the HIFIMAN HE6 which is the company's new and very powerful flagship open-back planar magnetic headphones. Launched
...