The concept of a dedicated headphone store is actually pretty rare these days in any country outside of a dedicated
...
This is usually the time of the year when audiophiles and early adopters alike start drooling and checking their bank
...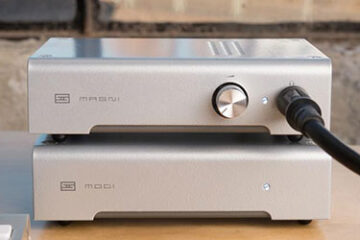 US amp manufacturer Schiit just recently announced the launch of the Modi and the Magni at a ridiculous price of
...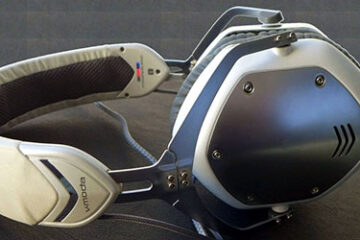 The M-100 in white (my color choice) is beautiful, and being an eggshell or pearl white, it not only looks
...
The NuForce Cube is an all in one speaker, headphone amp, and small portable amplifier designed for the consumer enthusiast.
...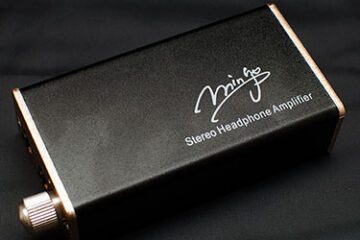 For those of you fortunate to frequent Asian shores and in particular China and Hong Kong will know that buried
...
The ALO Audio Pan Am is a 3-component stackable tube amp, DAC and dedicated line conditioning power unit system. It
...
Back when Sennheiser released the HD800 there was a real commotion that this could possibly be the best headphone ever
...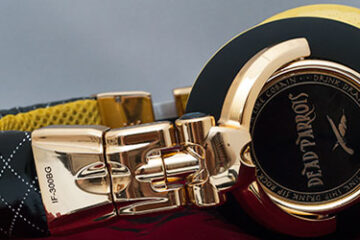 And it they could talk what would they say about these headphones because the last thing I expected in this
...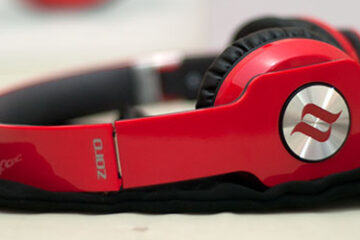 I resisted reviewing this headphone about 6 months back. Boy was I wrong to do so. Ok yeah it looks
...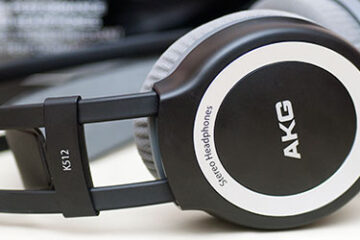 AKG have been reinventing themselves somewhat of late with some notable releases such as the K550 and the K495 NC
...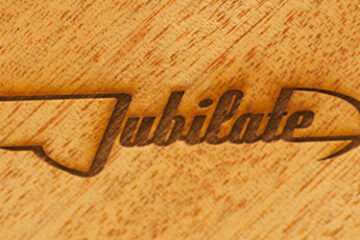 Fresh off a review of the Fischer Audio FA-002W series I managed to get my hands on the Jubilate wooden
...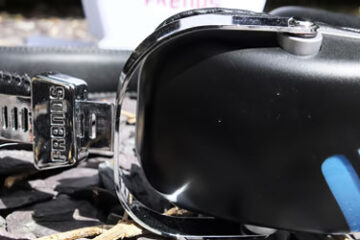 I recently found out about a brand called Frends, all of their headphones look very different to most headphones on
...
Oh a sound off! Everyone loves a sound off eh? Well yes but this is cheating a bit since basically
...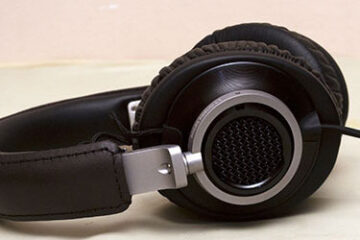 Ok so back we go to Philips again and fresh from my fun filled budget journey with the Citiscape Downtown
...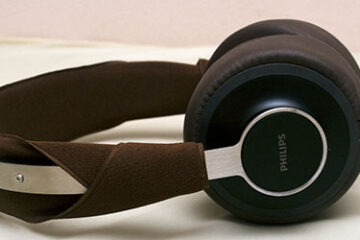 Cookers, cleaners, toasters, blenders – Philips are well known for their appliances but up until now I have not really
...