The Superlux HA3D is a robust transportable headphone amplifier with balanced input and multiple outputs and battery capable. It is
...
The FiiO D3 is a compact budget single-ended DAC coaxial/optical to analog sound signal converter targeted to HiFi users. It
...
The debate on the ipod/touch/phone audio quality is endless. Whether it's the format from mp3 to alac to the model
...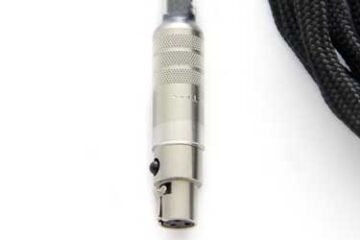 It is commonly known how important high quality cables and interconnects are to achieving maximum performance in a speaker system,
...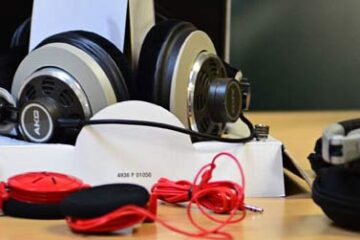 Headfonics as an idea started last year with some musings on article writing from the old hacks out of www.headphiles.org
...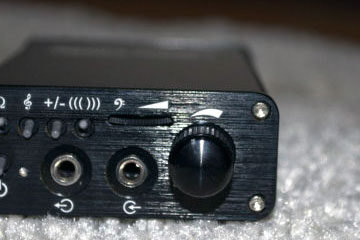 If you go to any regular audio buff meet and you talk headphone amps chances are you are going to
...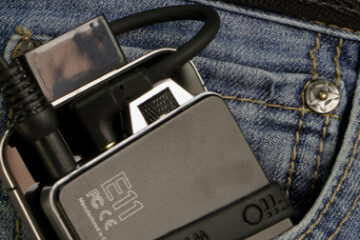 Fiio for this year have begun to think outside the box and by the look of their new product range
...
I've always been a fan of orthos ever since I had my Hifiman HE-5LE. It was almost the perfect headphones
...
So we often talk about comparisons of brands of headsets or specific units, but let us talk about the actual
...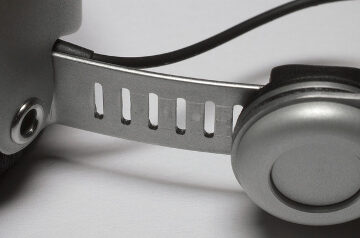 Recently, having received several new headphones (new to me actually) for testing and evaluation and possibly to keep permanently, I
...
The Takstar TS-671 is an open-back circumaural or full-sized headphone using a 53mm dynamic driver. It is priced at around
...
The MEE Audio M21 is an entry-level 6.8mm dynamic driver universal IEM with several color choices. It is priced at
...
The ULTRASONE Edition 8 Ruthenium is a limited edition high-end S-Logic closed-back headphone made in Germany. It is priced at
...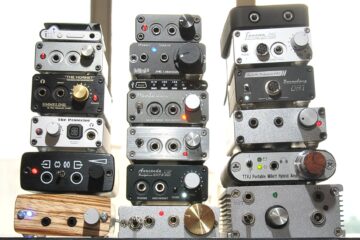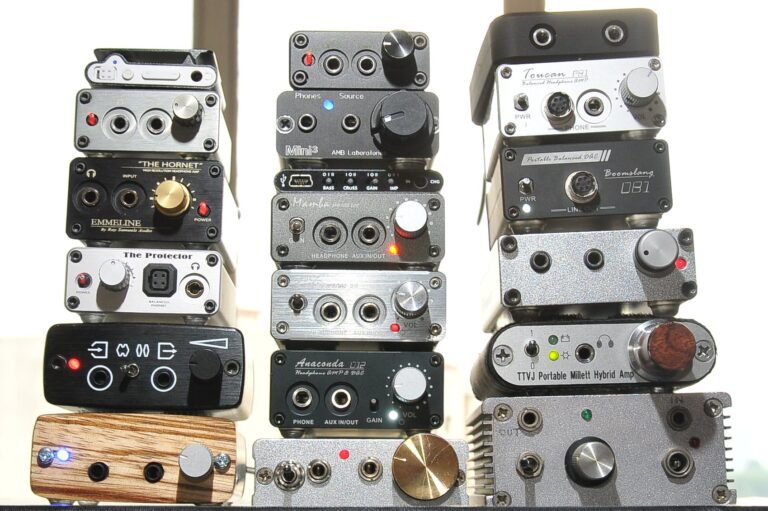 What initially was supposed to be just a coffee shop shootout of the Hifiman HM602 and the Teclast T51 turned
...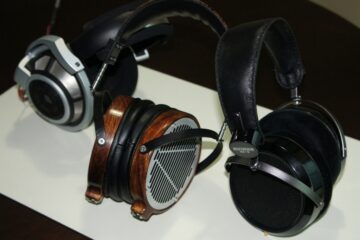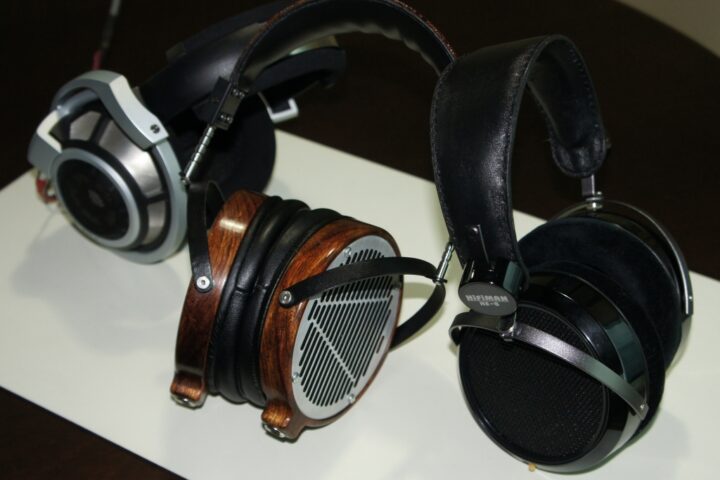 The Audio Chain: iPod Classic -> Onkyo NDS1 iPod Transport -> Benchmark DAC-1 HDR -> Apex Peak HeadAmp + Apex
...