The iBasso DX50 is the company's second mid-range compact digital media player featuring a proprietary OS and a WM8740 24Bit
...
I remember the first time I threw an unknown woody IEM into the middle of the local coffee house table
...
It is indeed ironic that I just finished reviewing the FiiO X3 DAP wherein I questioned if there is enough
...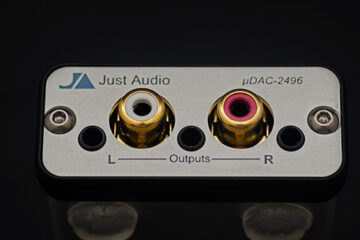 The last time I reviewed the Just Audio line was the AHA-120 and uHA-120 and found the uHA-120 with the
...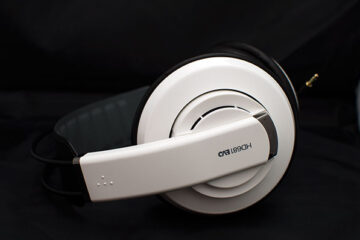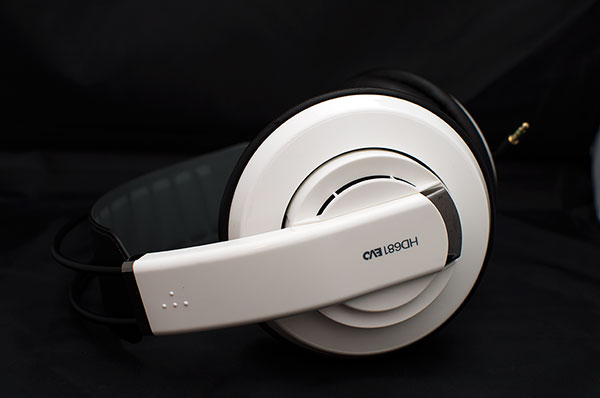 Ah Superlux, my finely tuned budget friendly headphone manufacturer are back again with a new update on their classic HD681,
...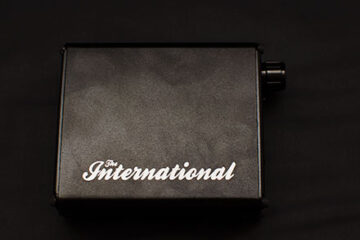 The International is the latest portable DAC and headphone amp by ALO Audio released a little earlier this year and
...
Disclaimer: The Westone UM1 sent to us for the purposes of this review is a sample and does not have
...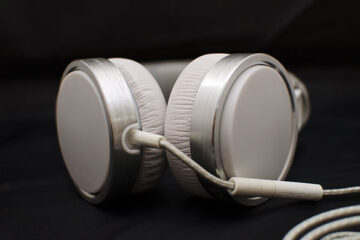 Philips have been on a roll since early 2012 with the CES 2012 launch of the Fidelio Series L1, M1
...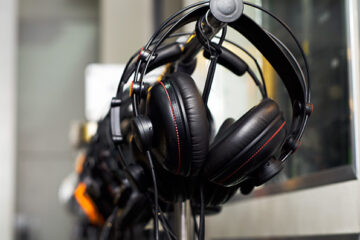 The concept of a dedicated headphone store is actually pretty rare these days in any country outside of a dedicated
...
This is usually the time of the year when audiophiles and early adopters alike start drooling and checking their bank
...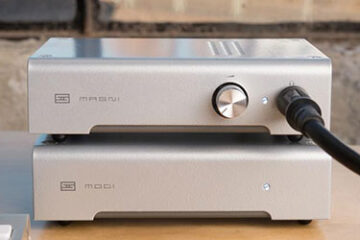 US amp manufacturer Schiit just recently announced the launch of the Modi and the Magni at a ridiculous price of
...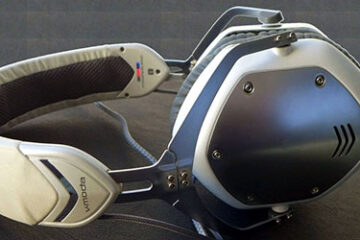 The M-100 in white (my color choice) is beautiful, and being an eggshell or pearl white, it not only looks
...
The NuForce Cube is an all in one speaker, headphone amp, and small portable amplifier designed for the consumer enthusiast.
...