For me the brand Thinksound equals attractive wood headphones and earphones with an environmental slant. The name also means to
...
We have all been there before, well those who profess to be headphone nuts but I guess a few auto
...
This UK Company has been working furiously around their Kickstarter program lately, aiming for the stars and attempting to shatter
...
Audio Technica has been in the headphone business for so long and they're well known to create products that provides
...
Audio Technica's HQ office is actually not that far away from my house; I've been there a few times in
...
The Cypher Labs AlgoRhythm Picollo is an attractively designed discreet topology analog portable amplifier. It is priced at $399. Disclaimer:
...
If you are from Head-fi or a general audio enthusiast you cannot have passed a web page by without hearing
...
The Cayin N6 is the company's debut digital media player featuring a dual PCM1792 implementation and an unusual design aesthetic.
...
The Musical Fidelity MF-200 is a closed-back portable dynamic driver headphone with an audiophile tuning and a comfortable design. It
...
Cypher Labs have always had one eye on the new, the different and the bleeding edge over the last few
...
The ALO Audio Rx is a second-generation single-ended portable solid-state amplifier, noted for its expansive soundstaging properties. It is priced
...
The Oppo HA-2 is a first-generation portable integrated amplifier and DAC featuring an ES9018K2M DAC and OTG. It is priced
...
Around 2 years ago the low and mid-tier scene for IEMs was flourishing. A handful of beginner-fi, budget, and mid-fi
...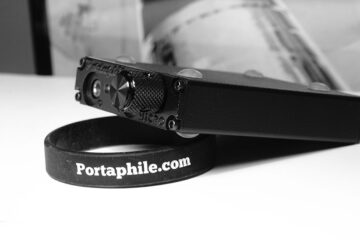 Ceasar over at Portaphile has been up to no good! A while back, I'd heard his original 627 portable amp,
...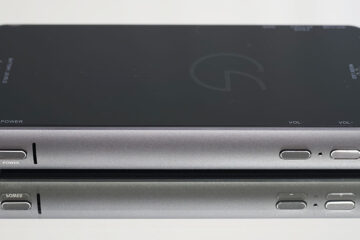 I am usually a bit hesitant at any literary toe-dipping into the cult of personality, especially when it comes to
...
Brainwavz has that long tradition of making good sounding in-ear monitors with great overall package at a very affordable price. In
...
The Shure SE846 is the company's flagship quad balanced armature driver universal monitor with a 3-way system configuration. It is
...
The Bakoon HPA-01M is a new current-mode designed dual output portable analog amplifier. It is priced at $1295. Disclaimer: The
...