The iBasso IT03 is the company's new mid-range hybrid dynamic driver and dual balanced armature universal monitor. It is priced
...
It was perhaps inevitable that iBasso would release a new DAP at the tail end of last year given the
...
The iBasso P5 Falcon is a both a portable and desktop dual-stack analog amplifier with a switchable opamp design. It
...
The iBasso D14 Bushmaster is a standalone portable headphone amplifier and an ES9018K2M implemented DAC. It is priced at $229.
...
The iBasso DX90 is the company's new flagship DAP and supersedes the older DX50. It comes with a proprietary OS
...
The iBasso DX50 is the company's second mid-range compact digital media player featuring a proprietary OS and a WM8740 24Bit
...
It is indeed ironic that I just finished reviewing the FiiO X3 DAP wherein I questioned if there is enough
...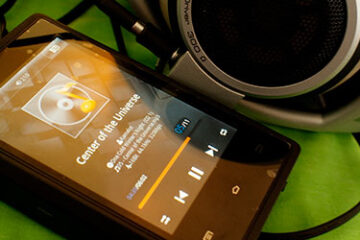 This is not your typical reference portable player review. To be honest, my idea of portable personal audio at this
...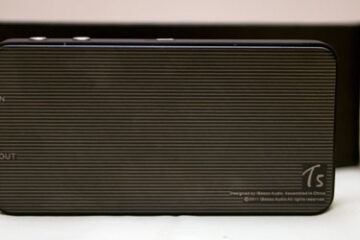 I have been mightily impressed of late with the incoming small headphone amps such as the D-Zero, the FiiO E11
...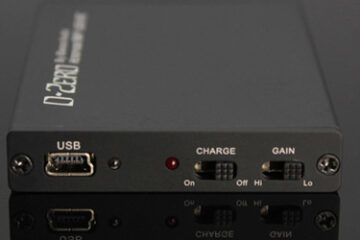 iBasso are known for their quality headphone amp's and DAC's but outside of the T-series have never been known as
...
Chord Electronics 2go is a modular wireless streaming add-on with local music storage for the portable Hugo 2 DAP/DAC. It
...
The Periodic Audio Rhodium is a very discreet 32bit/384kHz capable dongle-type amp/DAC with 31mW of output power. It is priced
...
The 7Hz Timeless is a 14.2mm planar driver universal IEM with a double-sided array N52 Magnet and an ultra-thin diaphragm.
...
Whizzer HE01 is a hybrid single 4th gen 'Bright Series' 10.2mm dynamic driver featuring their patented HDSS technology. It is
...
64 Audio Duo is a dual hybrid driver IEM featuring an open-back design with apex Core, tia, LID, and Wave
...
The Dan Clark Audio Stealth is the company's new flagship closed-back planar magnetic headphone using AMTS technology. It is priced
...
Moondrop KATO is a single 10mm ultra-linear technology dynamic driver IEM with a replaceable sound nozzle design. It is priced
...
Campfire Audio Mammoth is a hybrid driver universal IEM featuring a 10mm bio-cellulose diaphragm dynamic driver and 2 BA. It
...