The iBasso P5 Falcon is a both a portable and desktop dual-stack analog amplifier with a switchable opamp design. It
...
The iBasso D14 Bushmaster is a standalone portable headphone amplifier and an ES9018K2M implemented DAC. It is priced at $229.
...
The iBasso DX90 is the company's new flagship DAP and supersedes the older DX50. It comes with a proprietary OS
...
The iBasso DX50 is the company's second mid-range compact digital media player featuring a proprietary OS and a WM8740 24Bit
...
It is indeed ironic that I just finished reviewing the FiiO X3 DAP wherein I questioned if there is enough
...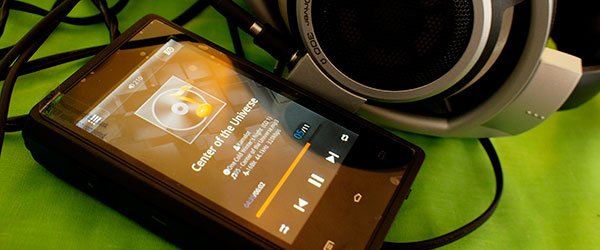 This is not your typical reference portable player review. To be honest, my idea of portable personal audio at this
...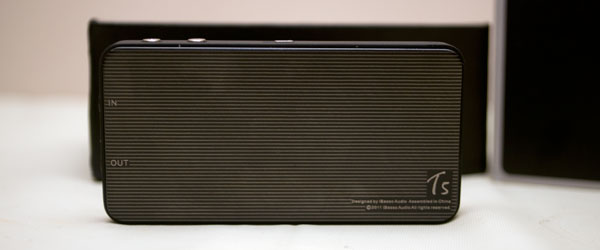 I have been mightily impressed of late with the incoming small headphone amps such as the D-Zero, the FiiO E11
...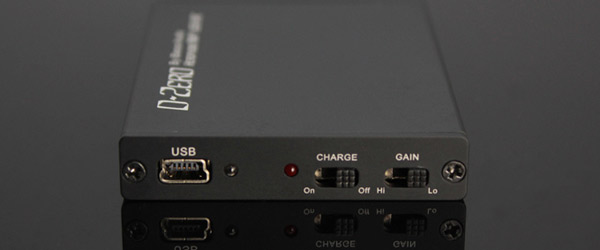 iBasso are known for their quality headphone amp's and DAC's but outside of the T-series have never been known as
...
The HIFIMAN HE400se is a new edition of the classic HE400 open-back circumaural planar magnetic headphone. It is priced at
...
The 64 Audio U18s is a high-end 18 BA driver universal monitor featuring apex filter technology, tia tubeless design, and
...
The AAW x Custom Art Project 4+2 is an IEM featuring a dual-diaphragm 8mm isobaric woofer, 3 BA, and Nozzle-less
...
The Empire Ears Bravado MKII is a hybrid quad-driver tribrid IEM featuring a single Weapon IX+, 1 BA driver, and
...
The Empire Ears ESR MKII is a second-generation hybrid 5 driver IEM featuring a dual electrostatic and triple BA driver
...
The T+A Solitaire P-SE is a high-end planar magnetic open-back circumaural headphone based on the flagship Solitaire P. It is
...
The Noble Audio Falcon Pro is the company's flagship TWS featuring a hybrid triple driver configuration, BT5.2, and aptX decoding.
...
The Dan Clark Audio AEON 2 Noire planar headphones feature metallic black paint as well as a perforated ear-pad option
...
The Craft Ears Craft 6 is the company's current flagship reference custom monitor featuring an all-BA 6 driver configuration. It
...
The Audeze LCD-2 Closed Back is the closed variant of the LCD-2 Classic featuring a non-Fazor 106mm planar magnetic driver.
...