The Hifiman Susvara is the company's top of the line open-back planar magnetic headphone priced at $6000. Disclaimer: The Hifiman
...
The Hifiman RE2000 is the company's flagship single dynamic driver universal monitor featuring its unique Topology technology. It is priced
...
The Hifiman Edition X V2 is a second-generation open-back full-size planar magnetic headphone that is is efficient enough to be
...
The Hifiman HE1000 V2 is the second generation TOTL open-back planar headphone sporting a refashioned design and new sound signature.
...
The HIFIMAN Edition S is a unique supra-aural or on-ear dynamic driver headphone with both an open-back and closed-back design.
...
"You are going to need a bigger amp". Now looking around at my loveable Mjolnir and Hifiman EF6 SS amps
...
Disclaimer: The Hifiman HE400s sent to us is a sample in exchange for our honest opinion. We thank the team
...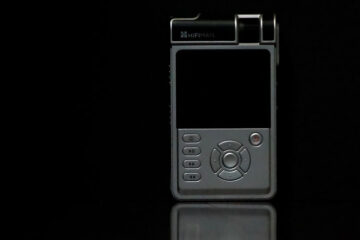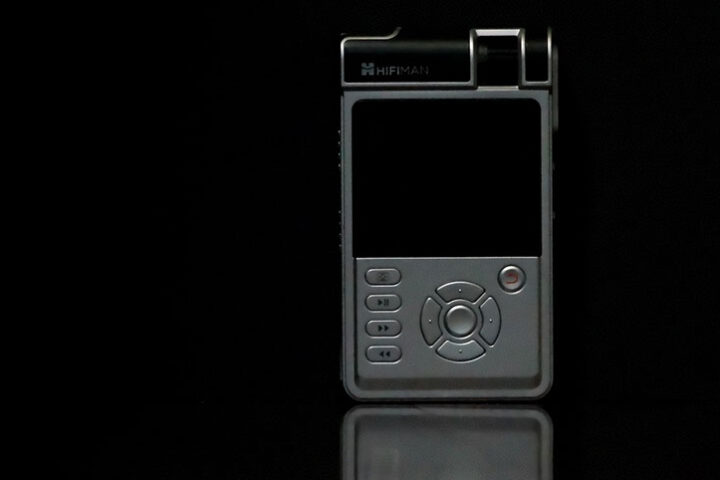 No matter the area, Hifiman always has pushed the envelope. For example, their first DAP was the monstrosity known as
...
The HE400i and HE560 are two new full-size open-back planar headphone releases from Hifiman. The retail for $499 and $899
...
The Hifiman HM-901 is a flagship digital media player with a unique interchangeable amplification stage. It is priced at $1499.
...
The HiFiMAN HM-700 is a compact 32GB flash memory DAP and the RE-600 is a single dynamic driver universal IEM.
...
The Hifiman EF6 is a Class A high-end solid-state desktop amplifier specifically tuned and powered to pair with the HE6
...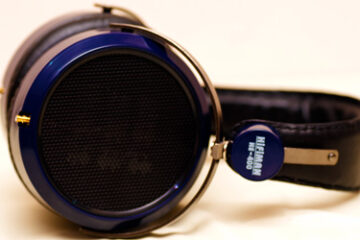 A new Hifiman planer headphone is quite common these days so the impact of a new arrival is perhaps a
...
This, my friends, is by far the best headphone I have ever heard. However, it's also in the running for
...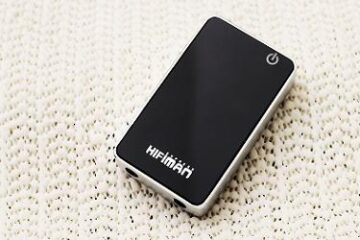 In a world filled with ebony boxes churning out tunes in all sorts of forms and fashion, very few are
...
The Hifiman HE5 is the company's debut full-sized or circumaural open-back planar headphones. It was originally priced at around $600.
...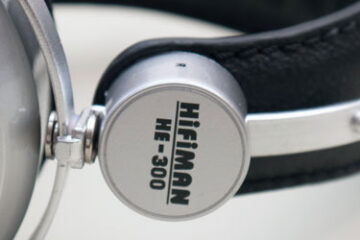 Hifiman have come a long way from their initial foray into headphones. The initial HE-5 wood edition is still one
...