The Cypher Labs AlgoRhythm Picollo is an attractively designed discreet topology analog portable amplifier. It is priced at $399. Disclaimer:
...
If you are from Head-fi or a general audio enthusiast you cannot have passed a web page by without hearing
...
The ALO Audio Rx is a second-generation single-ended portable solid-state amplifier, noted for its expansive soundstaging properties. It is priced
...
The Oppo HA-2 is a first-generation portable integrated amplifier and DAC featuring an ES9018K2M DAC and OTG. It is priced
...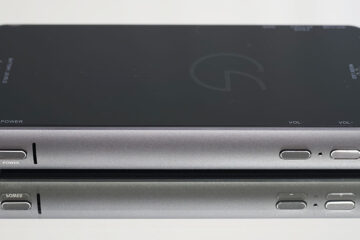 I am usually a bit hesitant at any literary toe-dipping into the cult of personality, especially when it comes to
...
The Bakoon HPA-01M is a new current-mode designed dual output portable analog amplifier. It is priced at $1295. Disclaimer: The
...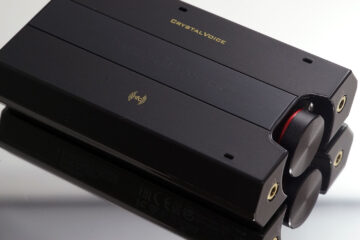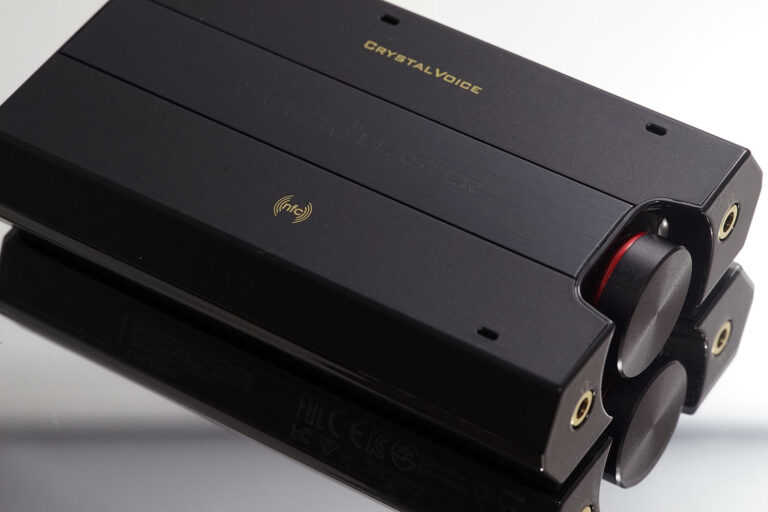 In mid-2014 we first got wind of a new series of budget-busting 'do it all' audio DAC/amps from Sound Blaster
...
The HE400i and HE560 are two new full-size open-back planar headphone releases from Hifiman. The retail for $499 and $899
...
The Vision Ears VE6 XControl is a 6 BA driver custom IEM with a unique switchable dual-tuning design. It is
...
FiiO have been very busy in 2014 revising and modernizing their lineup of amps and DAC's on top of rolling
...
I have a lot of respect for what RHA has done in the IEM market to date with some excellent
...
Cypher Labs AlgoRhythm Picollo DAC is a blended version amp/DAC of their original portable analog Picollo amp. It is priced
...