1More just threw a triple driver at a ridiculously competitive price on the market. A triple driver for only a
...
When I first heard about the ADI-2 Pro some months ago, I was indeed very interested. I read some more
...
The Feliks Audio Elise is an affordable tube amplifier by the Polish family-owned business. It is priced at $699. Disclaimer:
...
The Obravo Audio EAMT-2c is a semi-open hybrid dynamic and AMT driver combo universal IEM from Taiwan. It is priced
...
Disclaimer: The Jomo Audio Jomo6 v2 sent to us is a sample in exchange for our honest opinion. We thank
...
Disclaimer: The InEar ProPhile 8 was sent as a sample in exchange for our honest opinion. Many thanks to InEar for
...
The HIFIMAN Edition S is a unique supra-aural or on-ear dynamic driver headphone with both an open-back and closed-back design.
...
The LCM-BD4.2 is a single dynamic driver quad BA custom monitor design from Hong Kong specialists LEAR. It is priced
...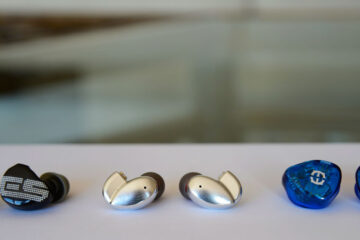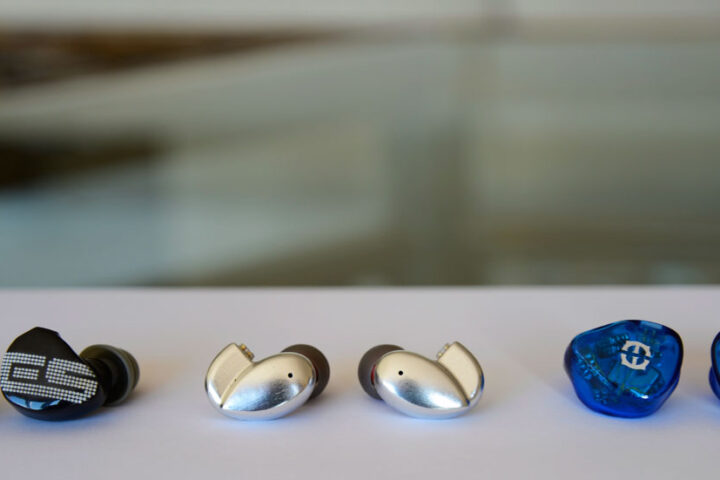 When you're content with a setup, it's hard to imagine sound can significantly improve after that -whether it's the first
...
The EM32 is a triple driver IEM from French designers, Earsonics. Nic takes a look at it in his review
...
The Empire Ears Zeus is the flagship custom monitor from the Georgian-based US company. It contains no less than 14
...
Last year represented the rise of multi-BA iems; the years before 8 driver ciems as the 8.A and JH16 had
...
Those of you who have been reading our customs reviews I had previously discussed the Compact Monitors story late last
...
We have all been there before, well those who profess to be headphone nuts but I guess a few auto
...
This is a review of the Flare Audio R2A and R2Pro, which are a set of debut in-ear monitors with
...
I've been to a lot of audio meets in my time, probably a number in the dozens somewhere.  I've never
...
The FiiO X3 Gen 2 is the second generation X3 lower-tier digital media player featuring a new design and jog-wheel
...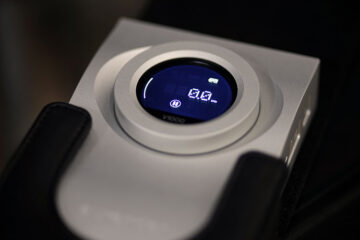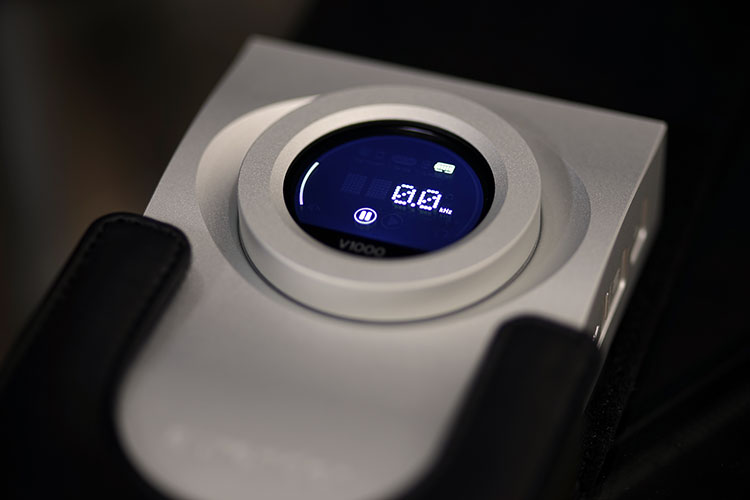 Recently there has been a bit of a drive to make the portable amplification and decoding device relevant again in
...