The 1Custom FX is a new entry-level single dynamic driver universal in-ear monitor exclusively sold through Jaben. It is priced
...
The 1Custom XR is a new dip switch capable eight balanced armature driver universal in-ear monitor with 3 unique tuning
...
The Elemental Watson II is an affordable single-ended Class-A tube hybrid headphone amplifier offering up to 2.0W RMS per channel.
...
Around 2 years ago the low and mid-tier scene for IEMs was flourishing. A handful of beginner-fi, budget, and mid-fi
...
I am a sucker for little tube amps and long since I got into this little addictive hobby there has
...
I am always on the lookout for good sounding budget-friendly amps and the Bravo Amps have been on my sites
...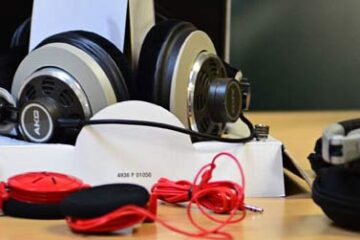 Headfonics as an idea started last year with some musings on article writing from the old hacks out of www.headphiles.org
...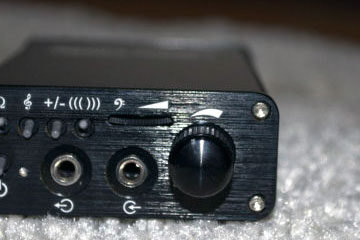 If you go to any regular audio buff meet and you talk headphone amps chances are you are going to
...