6. Astell and Kern AK120 / Red Wine AK120 Mod
SRP: $1299.00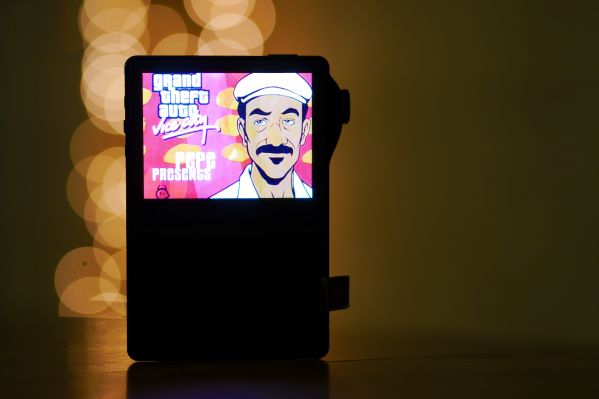 The AK120 is seriously overpriced and only boasts a 25% increase in sound qualities over it's $600 little brother the AK100, which sadly is pretty much the same in sonic qualities as the $225 or so iBasso DX50. For another $250 on top of the price of the AK120, Red Wine will modify the player and transform it into the RWAK120, which fixes a serious issue of output for driving low impedance headphones. Without the mod, expect a great UI, great build quality and a dual micro sd card slot. With the Red Wine mod, expect the background to become darker with more definition to most sonic qualities, as well as the ability to properly drive custom iems. Despite being a bit overpriced, it's the best small Hi-Fi Dap on the market.
5. NAD VISO HP50
SRP: $299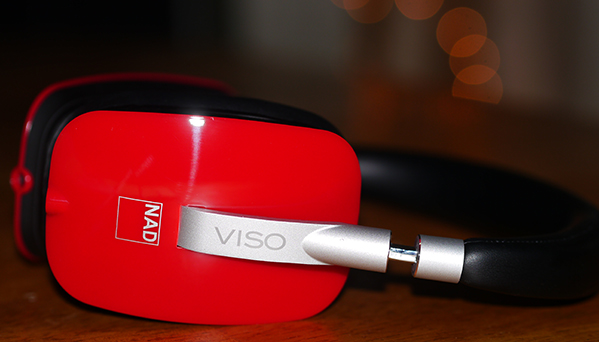 Shockingly flat in response, the HP50 is uniquely one of the most efficient and well tailored for multiple genre headphones I've ever used. Studio Engineers should pay attention to this one, I cannot and will not recommend any other headphone in the mid tier closed back world for audio editors than this headphone. Crushing the competition, it remains one of the most clear headphones of any design type I've ever heard for $300 and under. Combining style and a great flat response presentation, the HP50 deserves it's place at the top of the hill of mid tier closed back headphones. This is one of two of the overall best portable closed headphone there is. If you want a flat response, this is the headphone for you.
4. Audeze LCD-3
SRP: $1945.00
Easily one of the most beautiful headphones out there, the LCD-3 by Audeze set the bar higher than almost any other headphone to come along in the past few years. Exceptional tonality, vibrance and high musicality. This is a rare thing with Summit level headphones, as most tend to offer a balanced, reference tone and response. Nah, not this one. This guy has perhaps the most incredible bass response of any headphone currently existing on planet earth. Extremely satisfying on the low end, but also exceptionally yummy with the mids and highs the LCD-3 earned it's spot as one of the best headphone ever made.
Click on next page for 24BIT's top 3 for 2013