10. The AKG K712
SRP: $699
Boasting incredible staging qualities with an unexpectedly incredible bass texture, the K712 drastically raised the bar for future K700 family. The headphone is exceptionally comfortable, light and efficient. A genre master, nothing sounds bad on this headphone. From movies to gaming, classical to rock the K712 breezes through with one of the best and smoothest low ends on a dynamic driver headphone I've ever heard. Reference grade in tone and balance, the K712 is an exceptional value in it's price tier.
9. The Mad Dog by MrSpeakers
SRP: $299-399.00
Another Fostex T50RP modification, MrSpeakers created a monster in the Mad Dog. Incredibly vibrant and clear midrange on this one, comfortable but a bit on the heavy side due to the Planar Magnetic Driver tech, the Mad Dog is considered one of the best mid tier headphones ever…and rightly so. It certainly shoots far above it's price tier and offers great transparency in the stereo image. With proper amplification, you can achieve a stellar sound scape with a powerful bass response that is oh so satisfying.
8. iBasso DX50
SRP: $239.00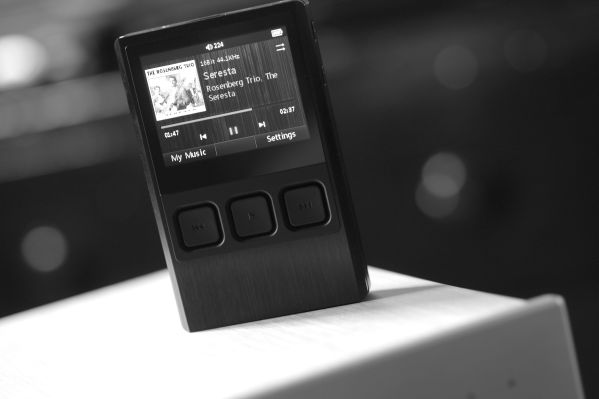 Despite stumbling over it's own feet during the first few weeks after it's release, the DX50 is an all star player in the portable music player universe. Incredible sonic qualities with a fantastic airy sense to the stereo image are only a few of the highlights of this Dap. Not entirely stable, the UI suffered from a few problems and has been through a few rewrites but it remained firm as one of the most clear and spacious mid tier portable players on the market. For just a bit over $200 not much can come close to the overall value this music player has to offer.
7. Burson Conductor SL Dac/Amp
SRP: $1850.00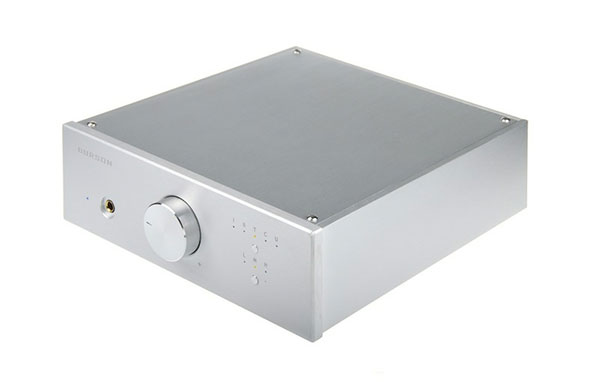 This could very well be one of the best USB Dac/Amps I've ever heard in any price tier. Coming in two Dac card options, the 9018 and the 1793, the Burson Conductor SL offers one of the largest sound stages I've witnessed in an amplifier and USB combination. With around 2watts of output power, the Conductor SL is capable of driving some demanding headphones out there but may be a watt or two shy of being a solid recommendation for most Planar Magnetic driver types out there. Used as pure a Dac, this system seems ideal for Planars and will greatly help out the minimal sound staging qualities most of those Planar's tend to have. The 9018 chip sounds neutral and pure, whereas the 1793 is inspired by the original warm and velvet like Burson HA160.
Click on next page for 24BIT's picks from 6 – 4