6. Minerva Mi-Performer Pro/Artist Custom IEM
SRP: £375
This review is due out on the 2nd Jan 2014 and having only experienced the UM Merlin as a custom the Mi-performer artist (arylic, pro is silicone) really competes excellently for a lesser price. It is triple BA custom setup and a perfect seal giving tons of engaging clear and neutral tonality and a pleasing lower treble response that is oh so forgiving to my sensitive ears. Not as expansive as the Merlin given the Merlin has that dynamic driver, think of this as the more intimate and involving custom that won't break the bank. Extra kudos to the customer service team for wonderful support and a jaw dropping 10 day turnaround for the manufacturing which puts UM to shame.
5. Hifiman EF6
SRP: $1599.00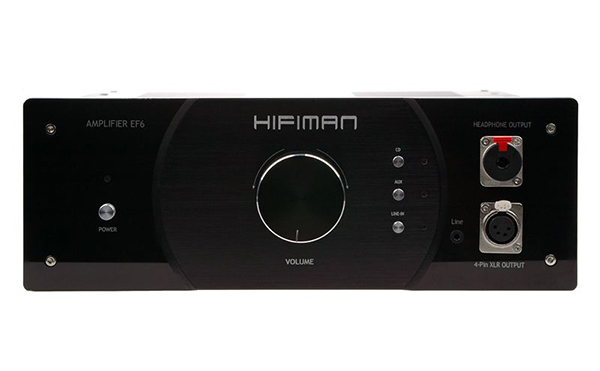 Beautifully warm and liquid sounding powerhouse class A amp that just begs to be permanently connected to my HE6 and does a resoundingly good job with the often treble happy T1. It is a huge amp for headphone use but its worth every cent and can be a difference maker in any top end system setup. Some may prefer the more dynamic punchier Mjolnir but the EF6 nicks it for me with its effortless and pleasing tonality.
4. Cypher Labs Theorem 720
SRP: $799.00
Lovely Android/iOS DAC/AMP thats a bit on the big side but with a really nice neutral amp showing off just what Cypher Labs are really capable of doing. I think this was a hugely important step into the world of amplification for them and not just DAC technology. The resulting Duet amp is proof positive of their growing confidence in doing amps on their own. The one draw back is the performance with IEM's but in reality they said that it is not suited to IEM's in the first place so how much this counts is down to what IEM you have.
Click on next page for Marcusd's Top 3 for 2013