10. ALO Audio The Island
https://www.aloaudio.com/
SRP: $299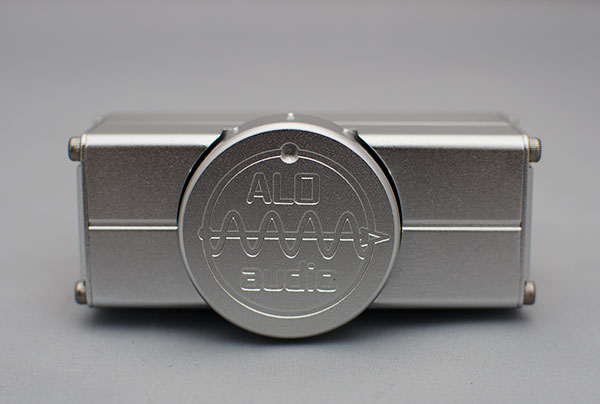 The form factor is unique, the volume knob is superlative and the balanced and single ended amp/dac in a matchbox is perfect for transportable laptop solutions at a really nice $299 price. I had some concerns about the lack of bite and the general grand soundstage with some slight loss of intimacy especially for IEM's but you cant knock the easy going tones of the Island and really nice bass response for headphones.
9. FiiO X3
SRP: $199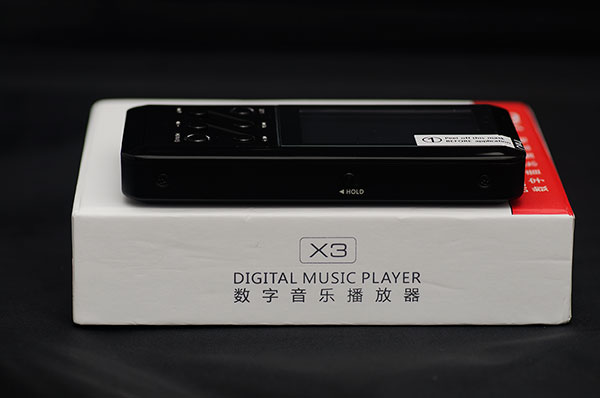 A revitalized project from 2011 gave birth in 2013 to the X3 DAP from FiiO which followed much the same if slightly less tortured route as the Ibasso DX50 in terms of UI development. Some will prefer the warmer response of the X3 over the more neutral DX50 but the dated design will soon give way to the stellar looking X5 in 2014. Kudos to FiiO for opening up the DAC potential and of course the very wide array of playback formats meaning audiophiles will not have to suffer endless conversions of their favorite 24/92 tracks.
8. Ibasso DX50
SRP: $239.00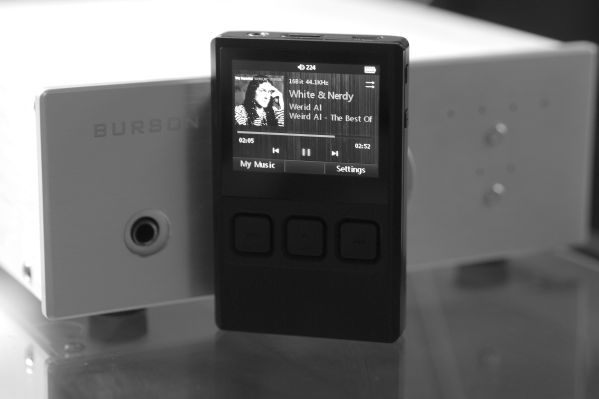 A myriad of problems in the UI should not disguise the fact the DX50 is one beautiful looking DAP with a wonderfully natural sounding tonality that almost matches it's higher end rivals such as the AK series. The onboard and SD card slot plus OTG capability gives it a heck of an expansion option for those with large libraries and the firmware revisions have been coming thick and fast to suggest the DX50 is being taken very seriously and Ibasso is listening and reacting quickly to user requests.
7. The ALO Audio International
https://www.aloaudio.com/
SRP: $599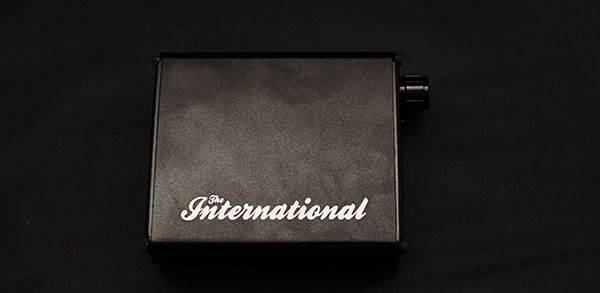 I have played with amps that are more powerful, amps with say better mids and amps with igadget friendliness but in all honesty the International is so flexible and such a mature amplifier and high quality portable DAC that its really one heck of a keeper for me. If you want one all-in solution for IEM's, PC playback and headphones I honestly can't speak highly enough regarding the International.
Click on next page for Marcusd's picks from 6 – 4