Fischer Audio DBA-02 MK2 – For detail lovers…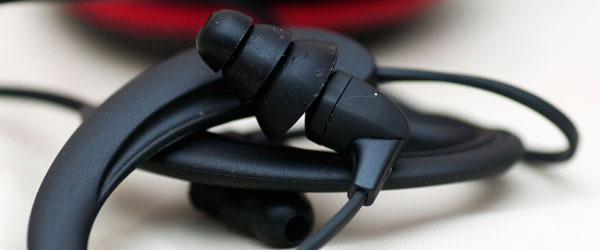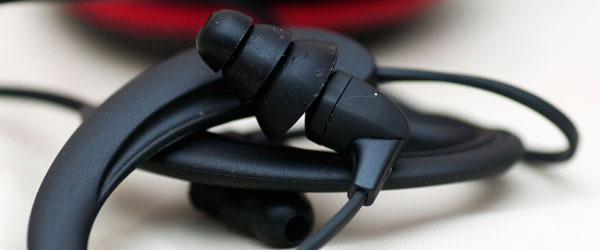 Earphones have increasingly been the focus of audiophile attention especially since the switch to balanced armature and the detailed control advantage over the more bass and sound stage orientated dynamic drivers. While dynamic is still the majority player in the earphone market particularly at the volume or mass consumption level due to the simplicity for the roll out, balanced armature is increasingly seen as the precision tool for audio reproduction for the more discerning listener. Once the domain of custom companies such as Unique Melody and JH Harvey, BA (balance armature) is now creeping into the mainstream with Westone, Sony and now Russian upstarts, Fischer Audio who have been making waves for great sounding headphones and earphones recently at pretty competitive prices.
Fischer Audio initially caught my eye with their recent roll out last year of the '00′ series headphones number 001 – 3 and the very attractive wood editions that came along with the standard edition also. But it is in the earphone market that Fischer Audio have been making waves with good value and excellent performing earphones. The original DBA-02 (MK1) was very well received indeed and compared favorably with higher priced similar BA earphones from other more established manufacturers, in most particular, if memory serves right, the Westone UM3.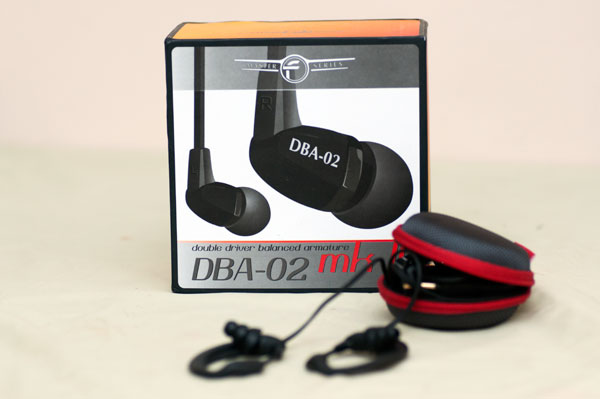 The package itself is very well presented and a suitable size for earphones without being overkill. The foam is a bit complicated on the inside but once you pry out the earphones and accessories you pretty much receive an excellent kit which builds on the success of the DBA-2 MK1 with a superior build quality, flat cables, a little touch of branding flair and some excellent ear clips to go along with a wide assortment of tips of which you got to be of the oddest ear size if one of them does not fit your ear comfortably. My ears settled on the flanges but your mileage may vary.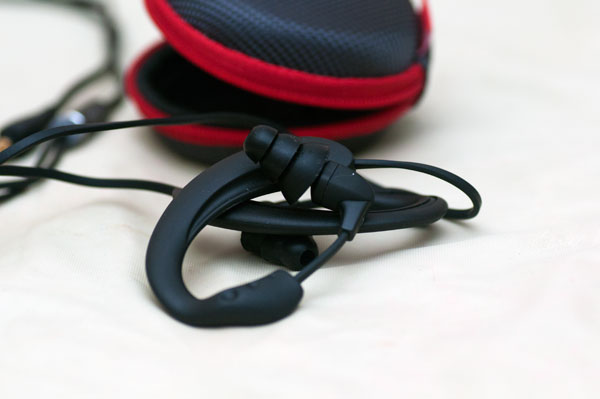 The earphones themselves are much more subdued in appearance than the older MK1 version with a plain black shell and flat cables. Some might find this a tad underwhelming but the build quality is excellent and they look very durable. The carry case is functional in the shape of the classic pill box with some nice branding touches but can be a tad tight when you have the earclips attached to the earphones and you simply want to pack them away in the case. There are some instances of microphonics with the cables but nothing that would distract me from the overall listening quality of the DBA-2 MK2 and even more so with the ear clips.
Comfort and Fit
With a wide range of tips including foamed foams, hybrids, silicone and flange types I am pretty sure you will get the right fit. I found the flange to be the surest fit and very comfortable whilst providing the best isolation. The driver units themselves are pretty light and unobtrusive with no stress points putting pressure on your ear like some large models. The earclip provides excellent support and fit very comfortably around the ear.
Technical specs:
Impedance 43 Ohm
Cable Length 1.3 m
Sensitivity 108dB
Accessories Hard case, clip, earguides, 3 pairs (S/M/L) of foamed sony hybrid clones, 2 pairs of sony hybrid clones (M/L), 3 pairs of silicone tips (S/M/L)
Frequency Range 20 – 24000 Hz
Drivers Closed Dual balanced armature
Sound Quality
Just for testing info we primarily used the DBA-02 MK2′s out of a Cowon X7 and the FiiO E17/E9 combo and yes we cheated a touch now and then with the EQ bass options up to 4 on the E17 and BBE Headphones option on the Cowon X7. What can I say I like to tweak now and then!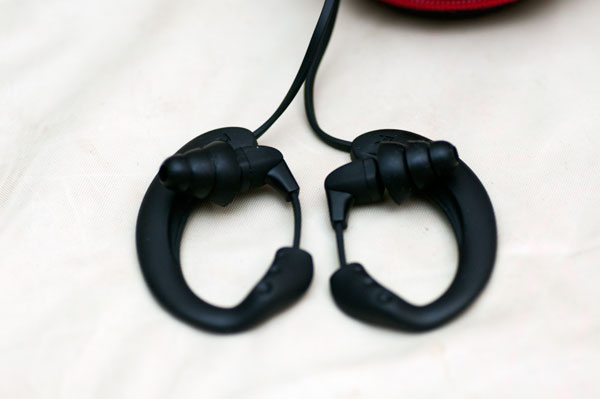 Right off the dual balanced armature give a fantastic edge in detail and attack with a forceful mid-range that takes center stage as the DBA-2 MK2 main calling card. The 2004 King Arthur OST from the aforementioned movie shone with excellent clarity and pace with zero sibilance in the top end. The sound stage is very impressive with a nice wide open and airy presentation that allow most of my tracks to breathe. Instrument separation is good without being too detached or feeling artificially placed.
Tonality wise the DBA-2 MK2 err's more to the neutral/bright and cold side than dark or warm. The center stage of the mids really dictate the tonality with them being slightly to the bright side of neutral but not in any way piercing or fatiguing. I would suggest for lovers of vocals they might not be the strongest but for those who love to squeeze lots of detail out of their tracks or those with complicated listening collections the DBA-2 MK2′s are going to be very hard to beat. Guitar virtuoso lovers in particular should enjoy the dexterity in the dual BA ability to convey complicated solo passages such as Stevie Vai's "For the Love of God" (1990) which is crisp clear and very involving.
The upper mids and treble reproduction on the DBA-02 MK2 is wonderful for a mid-range earphone in my opinion. Very fast attack, very articulate and balanced without being boring. The treble to mid range is fantastically involving and as mentioned before really the star of the show for these phones. Eric Johnson's seminal 1989′s "Ah Via Musicom" – a classic album of amazing guitar chops sounded majestic and as clean as the day it was recorded with a superb airy sound stage that really is perfect for this nimble and subtle album.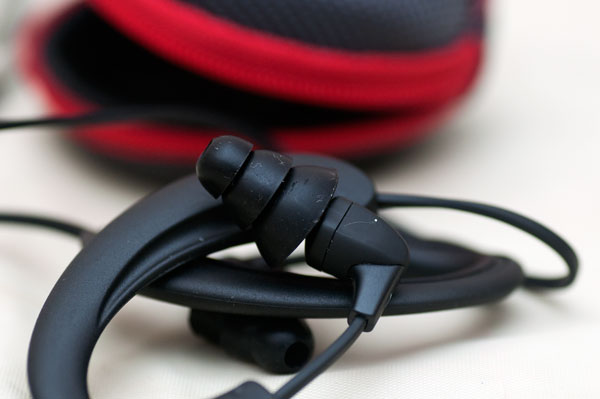 Bass is tight and punchy but doesn't reach as deep as say a hybrid or a dynamic driver can achieve but then I didn't expect that on a dual BA. Upping the EQ on your DAP will compensate but dont expect huge extension and retrieval from the lowest end of any any bass heavy tracks. This earphone is all about speed and articulation and not 'phat beats'.
Note: Careful with the positioning of these earphones with the flanges though. On initial insertion I was about to ask where did the bass go but a subtle move down brought the bass back into play quick time.
Summary
The DBA-2 MK2 is an earphone for detail freaks. For those who love extracting layer upon layer of instrumental glory, for those who enjoy every drop of a pin in their recordings then you can;t put a foot wrong with these earphones. For those who err to the side of warm organic and husky and place lot of emphasis on soothing vocals then the DBA-02 MK2 might struggle to lead from the front and there are other earphones more suited to the challenge. Careful with your positioning of the tips to ensure you extract the maximum bass potential and sit back and enjoy fast articulate and accurate treble reproduction that is incredibly balanced.
For more info and details please visit Fischer Audio at: